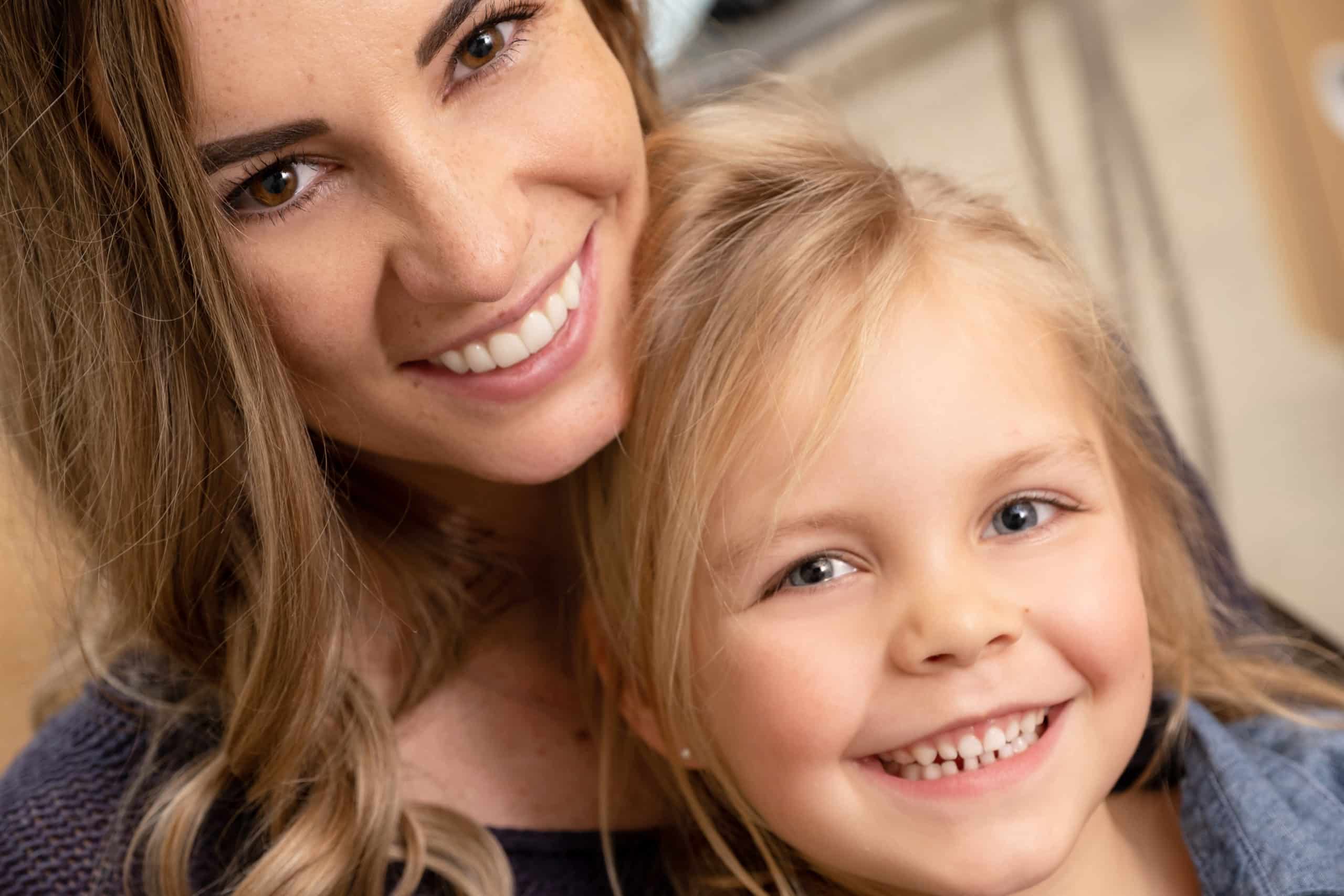 The staff and Dentists at Pier Dental Centre, take pride in offering family dentistry in a comfortable, friendly and gentle environment. We believe in being a genuine part of the North Vancouver community and strive to the provide the community with the highest quality of family dental care possible.
To achieve excellence in dental care, Pier Dental focuses on the overall health and well-being of our patients. We don't believe in quick fixes, but rather comprehensive solutions and individualized treatment that will result in long lasting oral health and quality of life.
A commitment to continuing education ensures that we always offer the most up to date dental solutions and techniques, addressing our patient's needs in the most convenient, painless and efficient way possible.
Often people find themselves too busy with their work or their social lives that they forget to take care of their dental health. This can lead to many complications later in life, including: bad breath, decay, gum disease, root canals, and even oral cancer. Our maintenance program
includes regular oral hygiene care and examinations including:
Scaling
Root Planing
Polishing
Fluoride
A Professional Examination
Digital Radiographs (X-Rays)
Oral Cancer Screening
Problems with your teeth such as broken, cracked, worn or missing teeth can have a major impact on your health and quality of life. These issues can affect your appearance, your confidence as well as how you feel. Using the many dental technology and material advances that have come along in recent years, the highly skilled dentists at Pier Dental are ready to expertly restore your teeth to their former glory. Aside from traditional fillings, these treatments may also include:
These restoration treatments are similar to direct fillings, but are considered to stronger, longer lasting and more resistant to re-occuring decay
For teeth with more extensive damage or decay, such as a crack or fracture, a porcelain inlay or onlay can be used to strengthen the tooth and restore it's natural appearance. Porcelain, being similar in compressive strength to natural enamel, provides a longer duration of use with this type of restoration.
Inlays and onlays are crafted in a dental lab using a mold created from an impression of the patient's teeth. Once the porcelain inlay or onlay is prepared, it is bonded to the tooth by the dentist and then polished to create a smooth and aesthetically pleasing finish.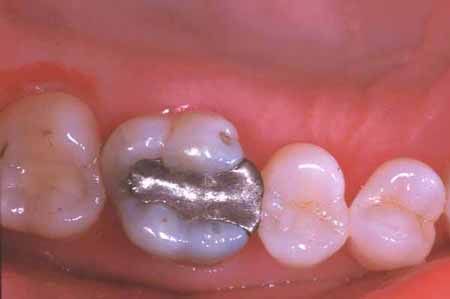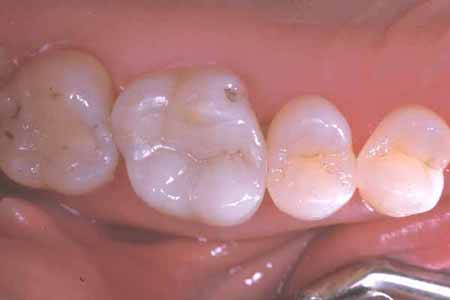 Crowns are typically used to protect a weak, cracked or broken tooth, by fully encasing it in a tooth-shaped cap that restores the tooth's strength and durability. More on dental crowns.
Aside from aesthetic concerns, missing teeth can also be detrimental to your health, through increased accumulation of bacteria, plaque and changes to your bite. Implants and bridges can restore your natural smile and prevent negative health affects.
Periodontal diseases, such as gingivitis and periodontitis, are chronic bacterial infections that affect the gum and bone supporting the teeth. They are caused mainly by the accumulation of plaque on all surfaces of the teeth and result in swelling within the supporting tissue. If left untreated, it could lead to tooth loss. Our office deals with this specialty of dentistry through the maintenance of health as well as the diagnosis and treatment of gum disease with laser therapy. More on dental implants.
The dental pulp in your teeth can become diseased and inflamed, causing deep seated throbbing. This type of damage may be so sufficiently advanced that the pulp tissue cannot be treated or made to recover. This irreversible problem requires the removal of the dental pulp, otherwise known as a "root canal" procedure (Endodontics). At Pier Dental Centre, we are trained in advanced endodontic techniques. The majority of endodontic procedures are done in a single appointment. State-of-the art local anaesthesia (freezing) techniques are always used in conjunction with relaxants to minimize stress and anxiety. More on root canal therapy.
For so many years, the only treatment options available for people with missing teeth were bridges and dentures. Dental implants look and feel like your own teeth, and with good care are designed to last many years, often a lifetime.
Implants serve as artificial roots to which new teeth are cemented on. They're typically made of titanium, a strong and safe material that effectively attaches to bone. Implants provide greater structural support and last longer than either bridges or denture alternatives.
Dental implants improve oral hygiene by allowing easier access between teeth and can also be used to secure removable dentures. In addition, nearby teeth do not need to be touched, so more of your own teeth are left intact.
Inserting dental implants typically involve three steps: actual implant insertion; the period of healing for the jawbone (osseointegration); and attachment of the new tooth or restoration.
If you have healthy gums and bone structure, dental implants may be right for you, provided that you are committed to good oral hygiene and regular dental visits. Together, we'll prepare a personal plan that offers custom treatment options which address your unique requirements.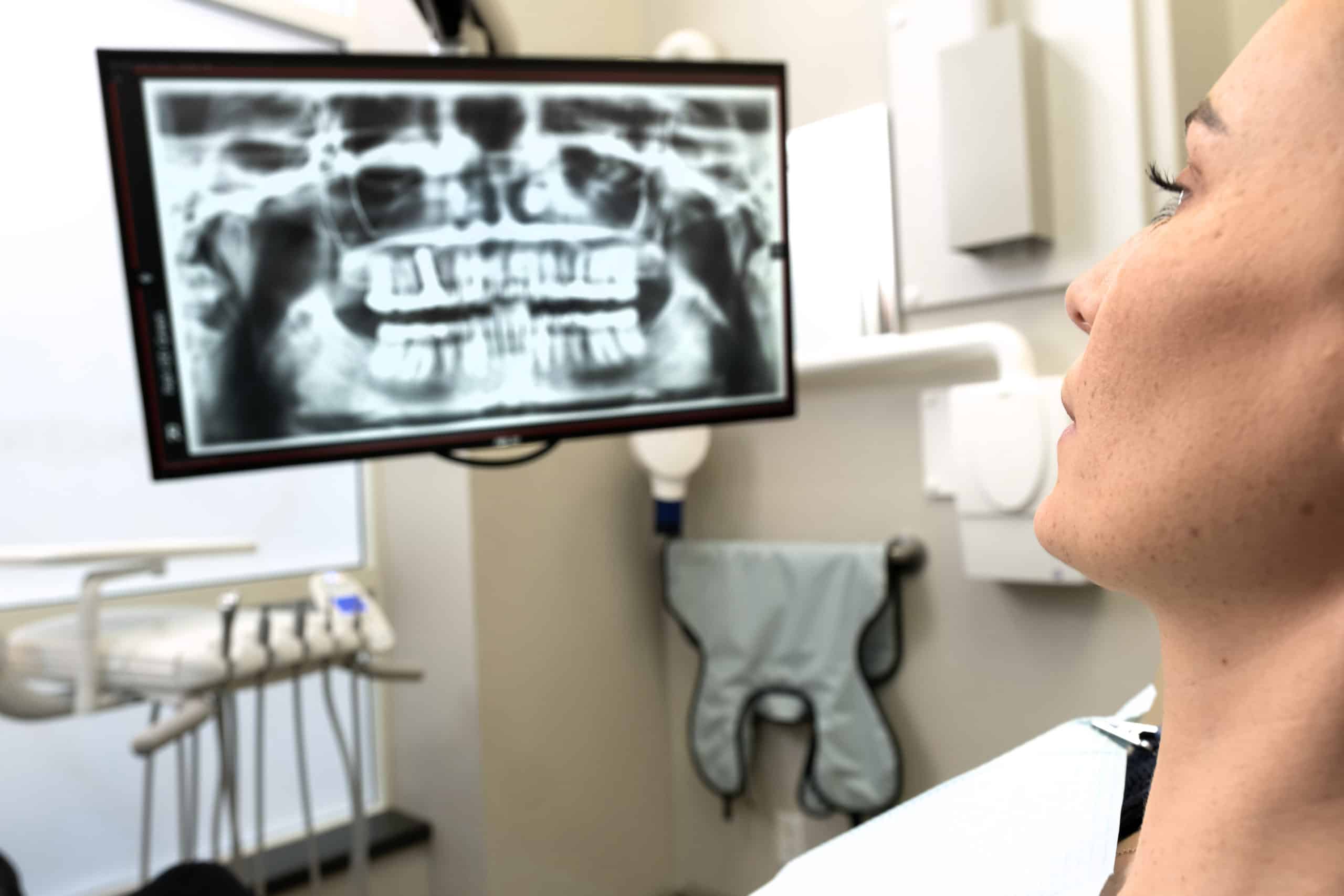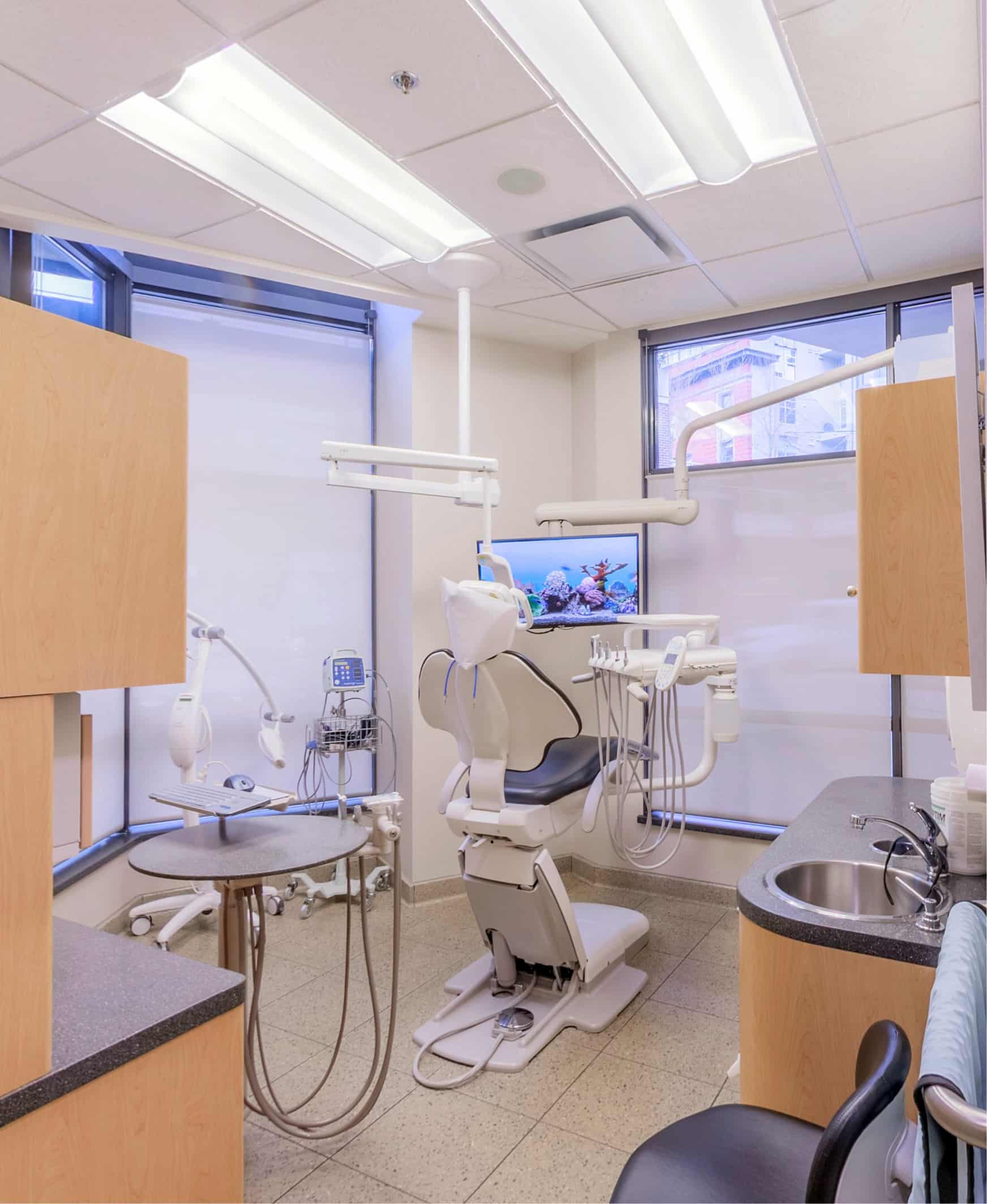 The Latest Dental Technology
Our North Vancouver dental office is fully digital , including electronic patient files with images, notations and records that will never be lost and are always on hand. We are fully equipped with the latest dental equipment and technology, ensuring accurate and detailed diagnosis and treatment.
The advanced dental equipment at Pier Dental includes
Digital X-rays which allow a more detail examination, with a minimum of radiation exposure.
Dental lasers that allow for delicate and less invasive surgical techniques
Neuromuscalar Dentistry (TENS) equipment facilitates the diagnosis and relief of muscle pain in the head and neck
K7 Jaw tracking Equipment for evaluating a patients bite
Pulse Oximetry Oral Sedation Equipment
Pier Dental Centre Is Happy To Offer Consultations On Any Dental Concerns You Make Have.