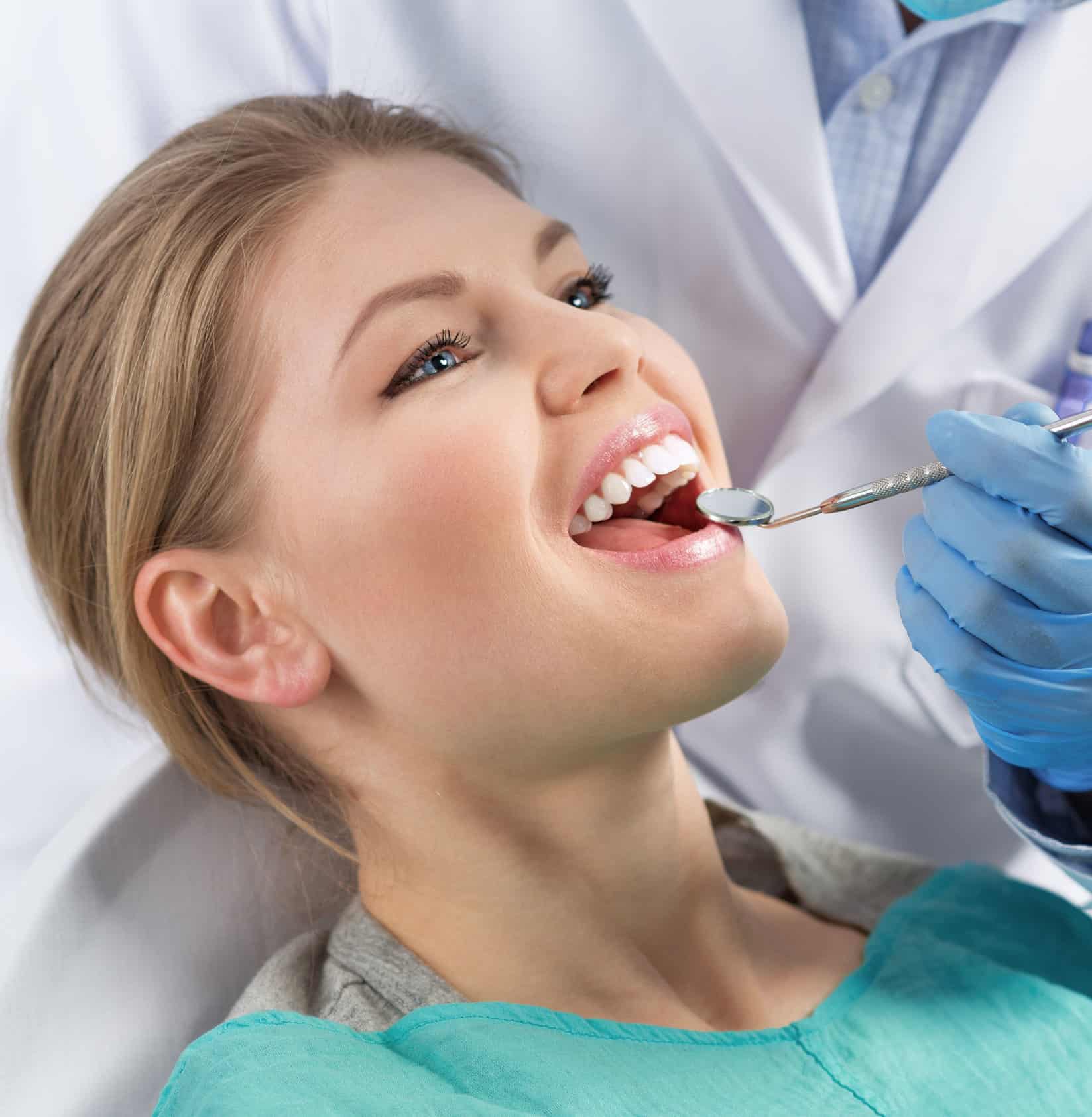 Gentle Root Canal Therapy in North Vancouver
Are you suffering from tooth decay or dental trauma? We can help! Our experienced team can perform advanced root canal therapy to help you regain optimal dental health. We're in your corner and will do everything we can to make your root canal treatment as comfortable and stress-free as possible. Please contact our office to schedule your consultation!
When a tooth undergoes dental trauma or has a severe infection, root canal therapy is a treatment that can preserve the tooth to prevent it from being extracted in the future. Many patients report feeling almost-instant pain relief after their root canal is complete. Having a damaged tooth can cause serious discomfort and sensitivity. With root canal therapy, we can quickly and efficiently get patients back to enjoying a healthy, pain-free smile.
First, we'll thoroughly numb the area around your tooth and administer any sedation that was decided on during your consultation. Then, we will make a small hole in the top of your tooth to access the damaged pulp inside. We'll remove the pulp and thoroughly clean out the inside of the tooth. Once this step is complete, we fill in the tooth's now-empty canals with a durable material called gutta-percha to preserve the tooth. After the gutta-percha is in place, we'll seal the tooth and place a crown over it if needed.
Signs You May Need Root Canal Therapy
Wondering if you're a candidate for root canal therapy? Here are some of the most common symptoms that point to the need for a root canal:
Blackening of Tooth
Bump on Gums
Dental Trauma
Extremely Sensitive Tooth
Pain when Eating or Biting Down
Pier Dental Centre Is Happy To Offer Consultations On Any Dental Concerns You Make Have.