Emergency Dentist
In North Vancouver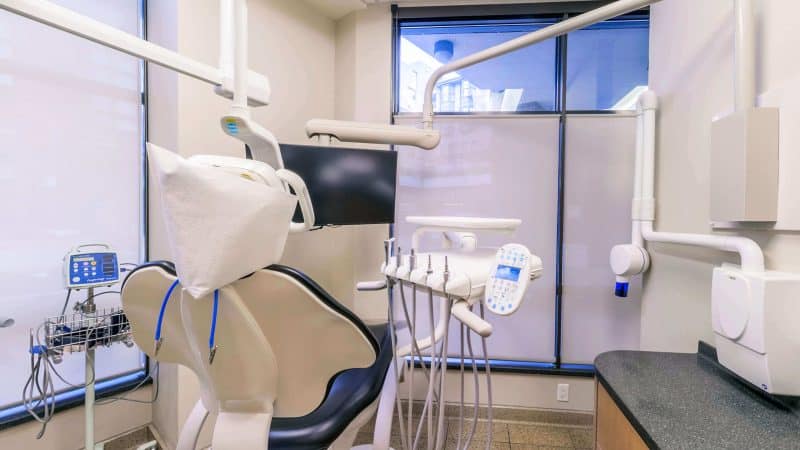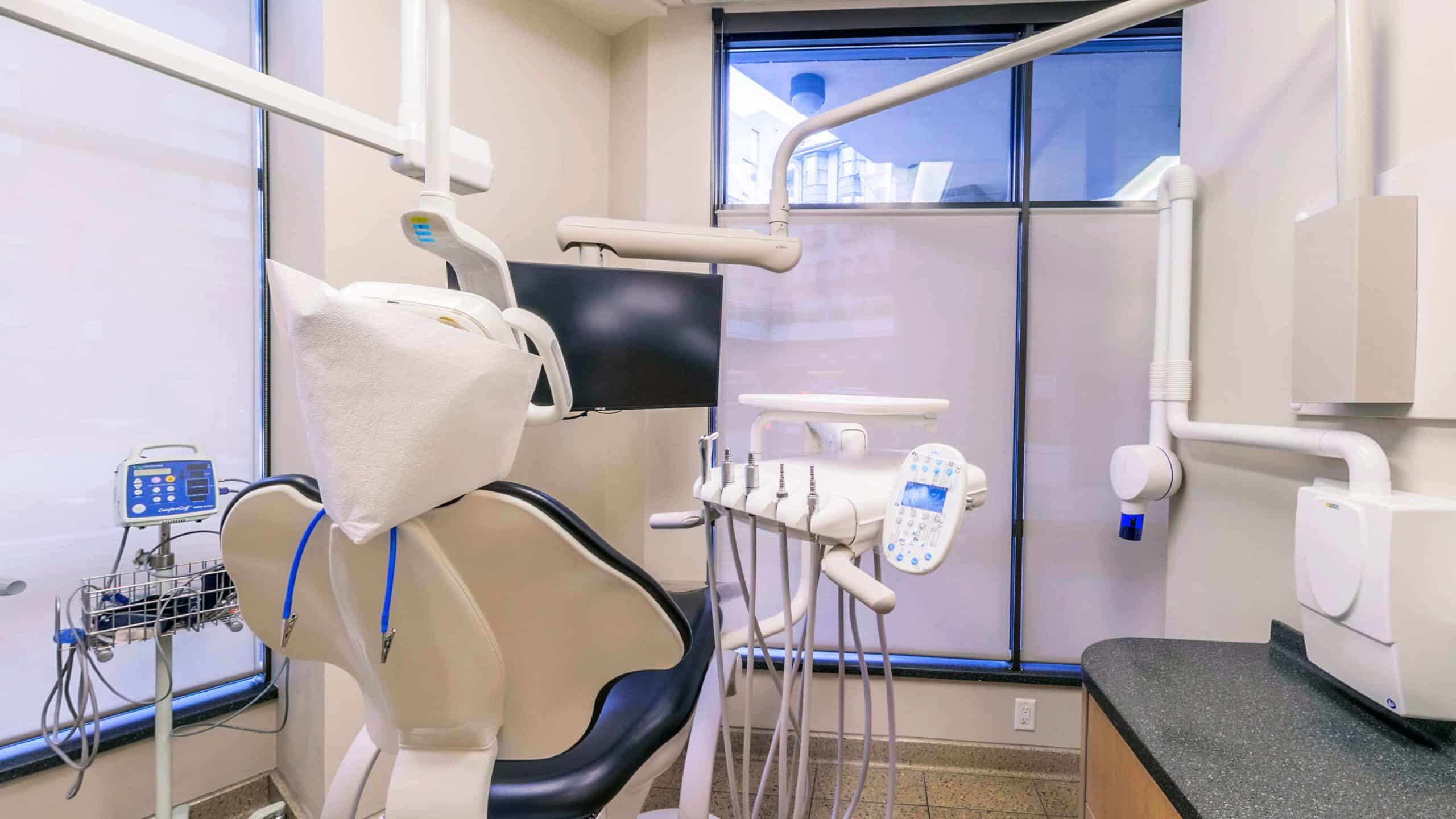 While it would be ideal, not all dental care is routine and planned for. Unfortunately, dental emergencies can strike at any time, leaving you frantic to find an emergency dentist. At Pier Dental Centre in our North Vancouver dental clinic, we reserve space in our schedule to be able to accommodate last-minute visits and dental emergencies. Need to see a dentist now? Call to speak with a member of our team directly!
Emergency Dentist
Dental Emergency Best Practices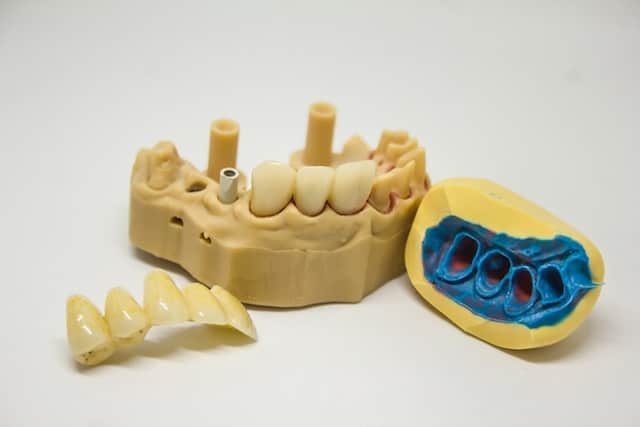 Broken or Knocked-Out Tooth
Obtain all loose pieces of your tooth that you can and gently rinse them. If possible, place the tooth back into the socket and contact our office immediately. If you're unable to do so, place the tooth in a small container with milk and transport it to our office.