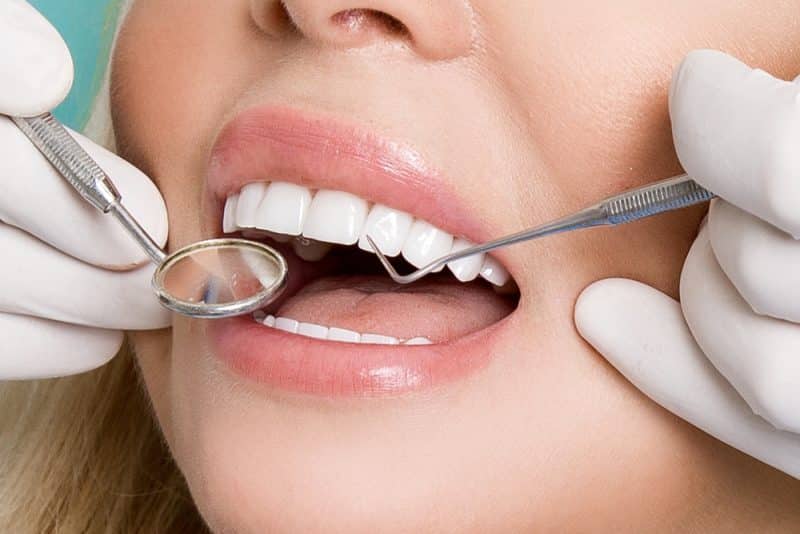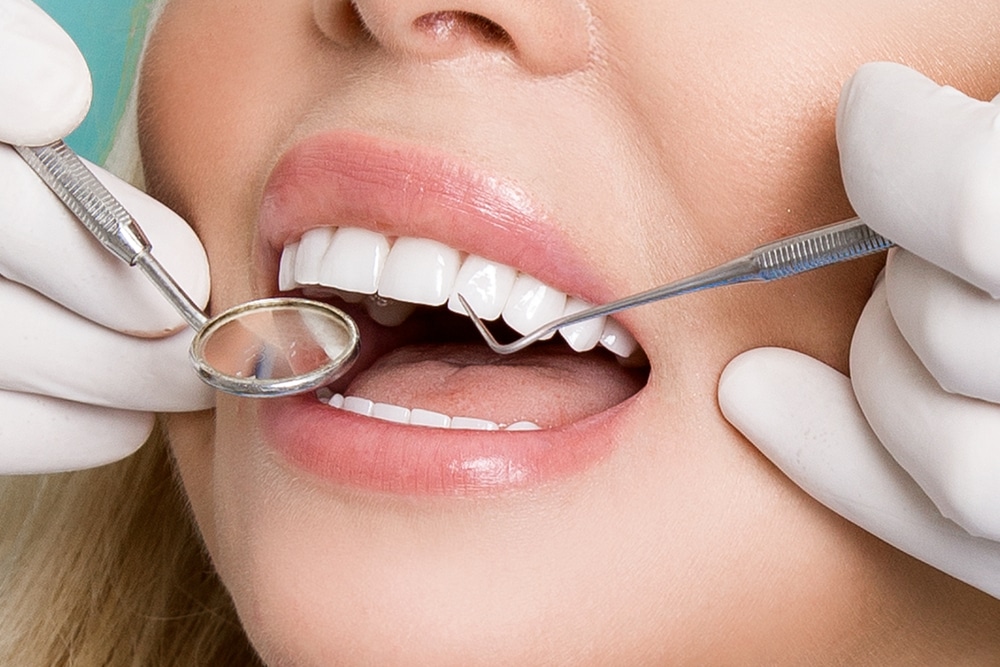 Cosmetic Dental Treatments
Dental Veneers

in North Vancouver
Dental veneers can be used to solve a variety of problems with a patient's teeth, including cracks, chips and discolouration. Veneers can also be used to improve the appearance of healthy teeth, by improving the size, shape, rotation or spacing of the teeth.
The veneer itself is a custom made porcelain shell that fits over the surface of each tooth and is bonded in place. Teeth treated with veneers look and feel just like natural teeth and are cared for the same way with regular brushing and flossing.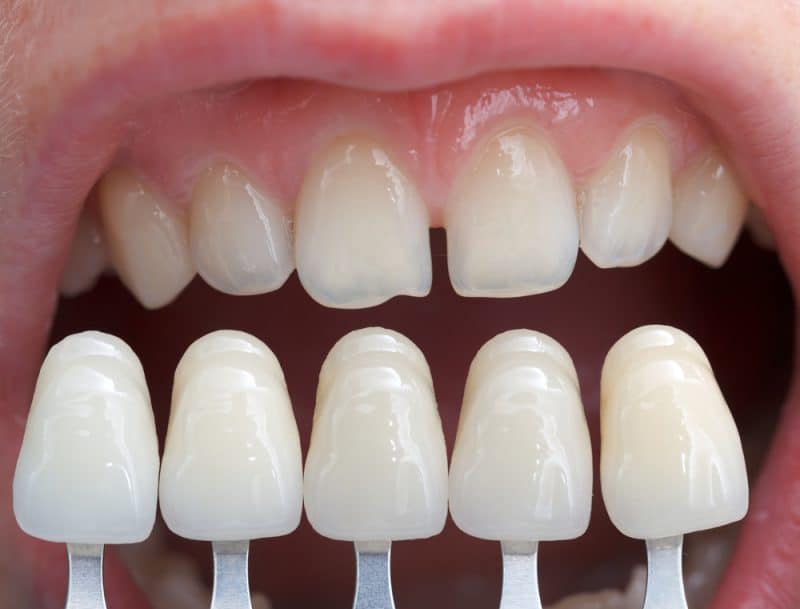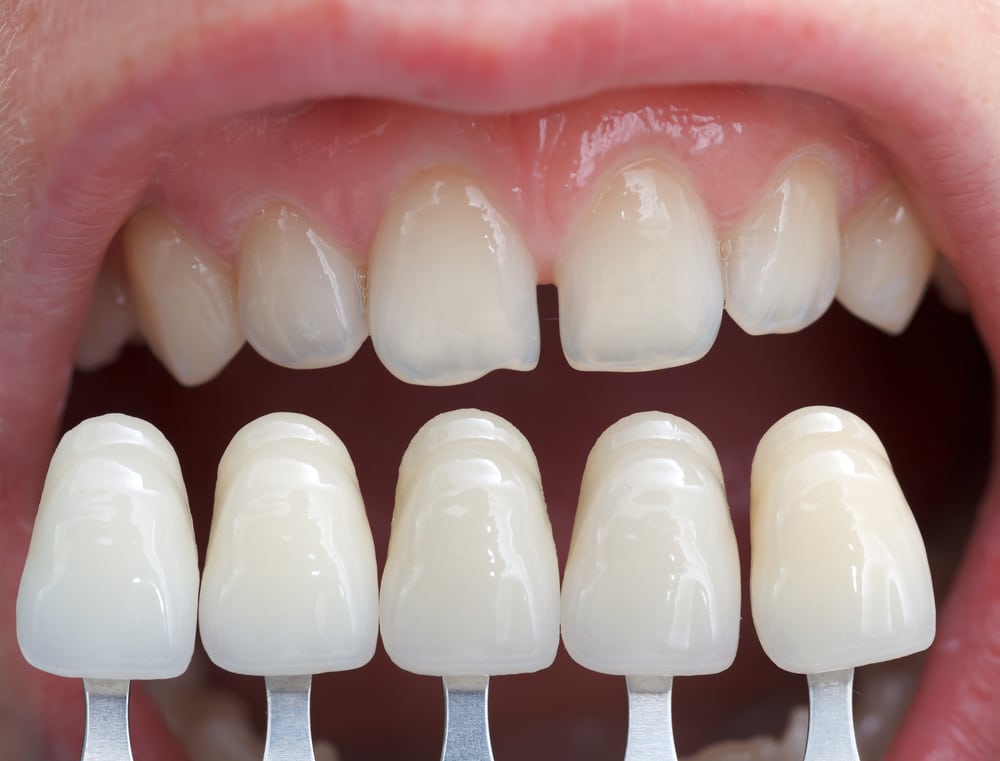 Veneers are thin, custom-made covers that are bonded to the front of the teeth to improve the appearance of the tooth while also adding strength and resilience. The process is in most cases permanent and irreversible. Veneers are typically applied to all of the front teeth to create a uniform appearance.
Veneers can be used to close gaps and correct small misalignments, or may simply be a cosmetic solution, used to brighten teeth, correct discolouration, and repair fractures or chips.