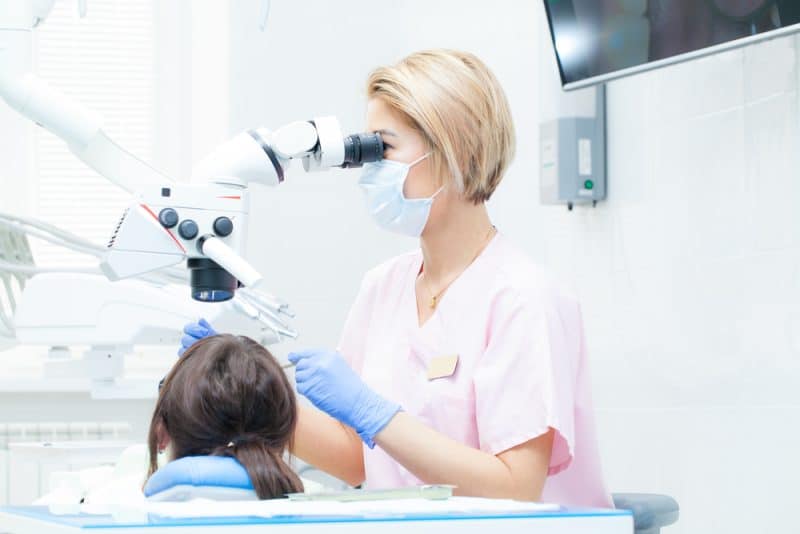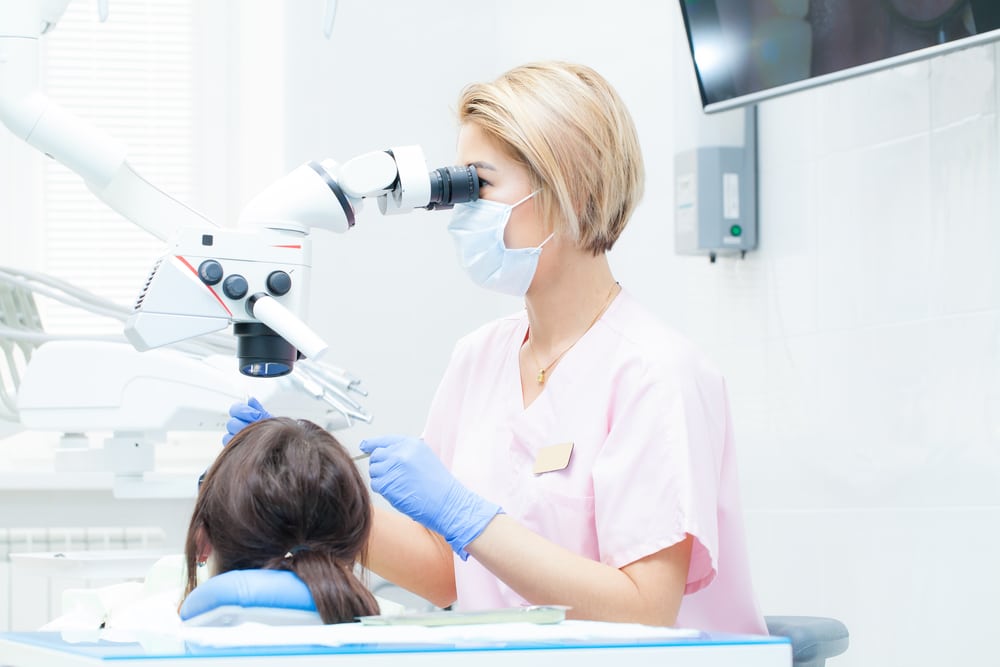 Restorative Dentistry
Gentle Root Canal Therapy

in North Vancouver
Are you suffering from tooth decay or dental trauma? We can help! Our experienced team can perform advanced root canal therapy to help you regain optimal dental health. We're in your corner and will do everything we can to make your root canal treatment as comfortable and stress-free as possible. Please contact our office to schedule your consultation!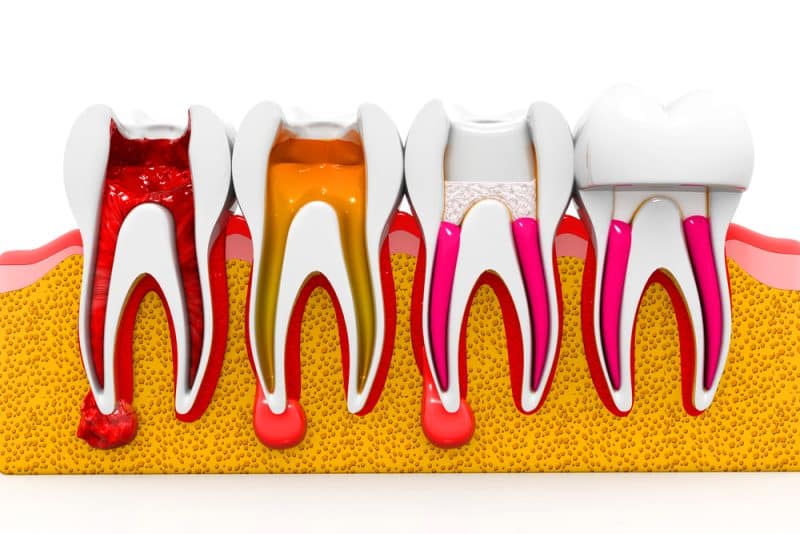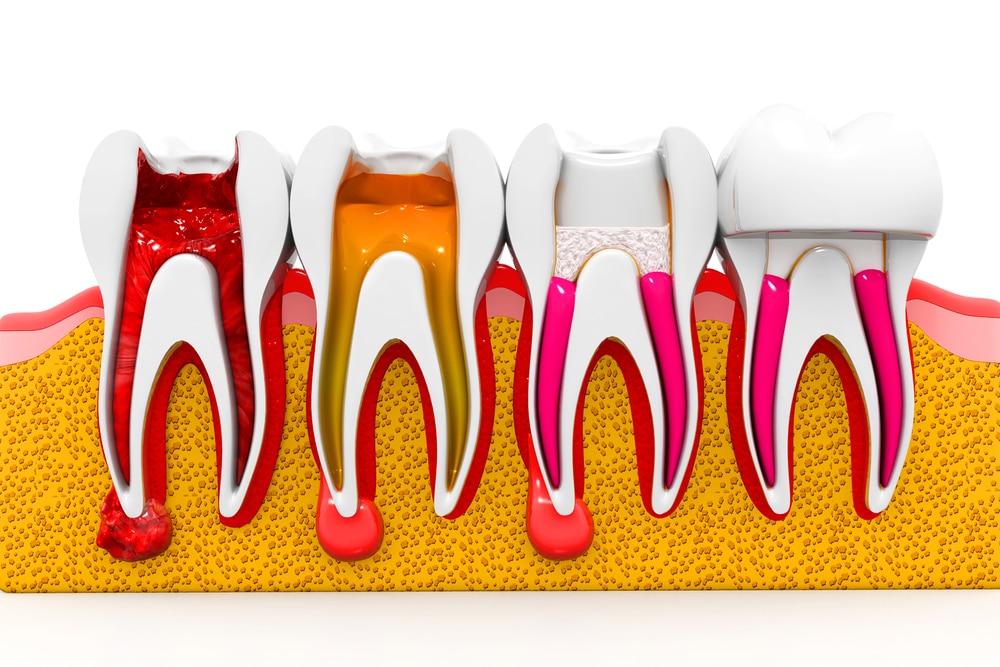 Every year in Canada, root canal therapy is performed more than one million times. This common, but sometimes misunderstood, procedure is performed to save damaged or diseased teeth and maintain smiles.
When a tooth undergoes dental trauma or has a severe infection, root canal therapy is a treatment that can preserve the tooth to prevent it from being extracted in the future. Many patients report feeling almost-instant pain relief after their root canal is complete. Having a damaged tooth can cause serious discomfort and sensitivity. With root canal therapy, we can quickly and efficiently get patients back to enjoying a healthy, pain-free smile.