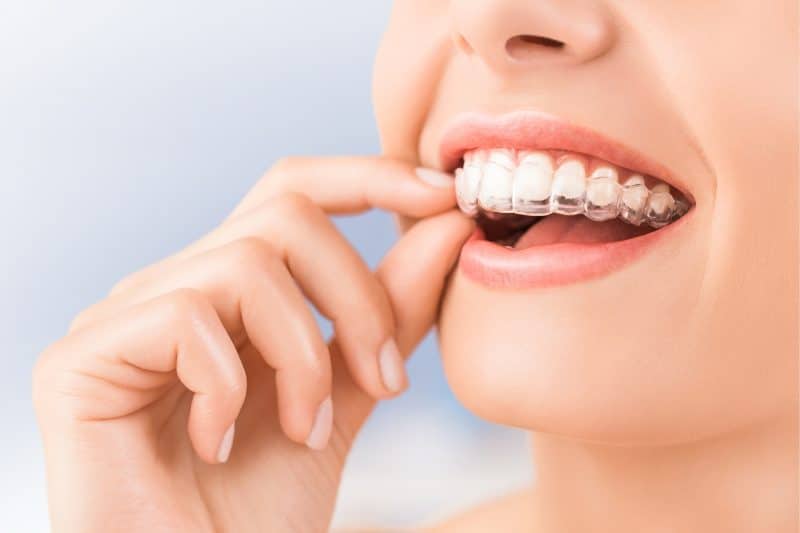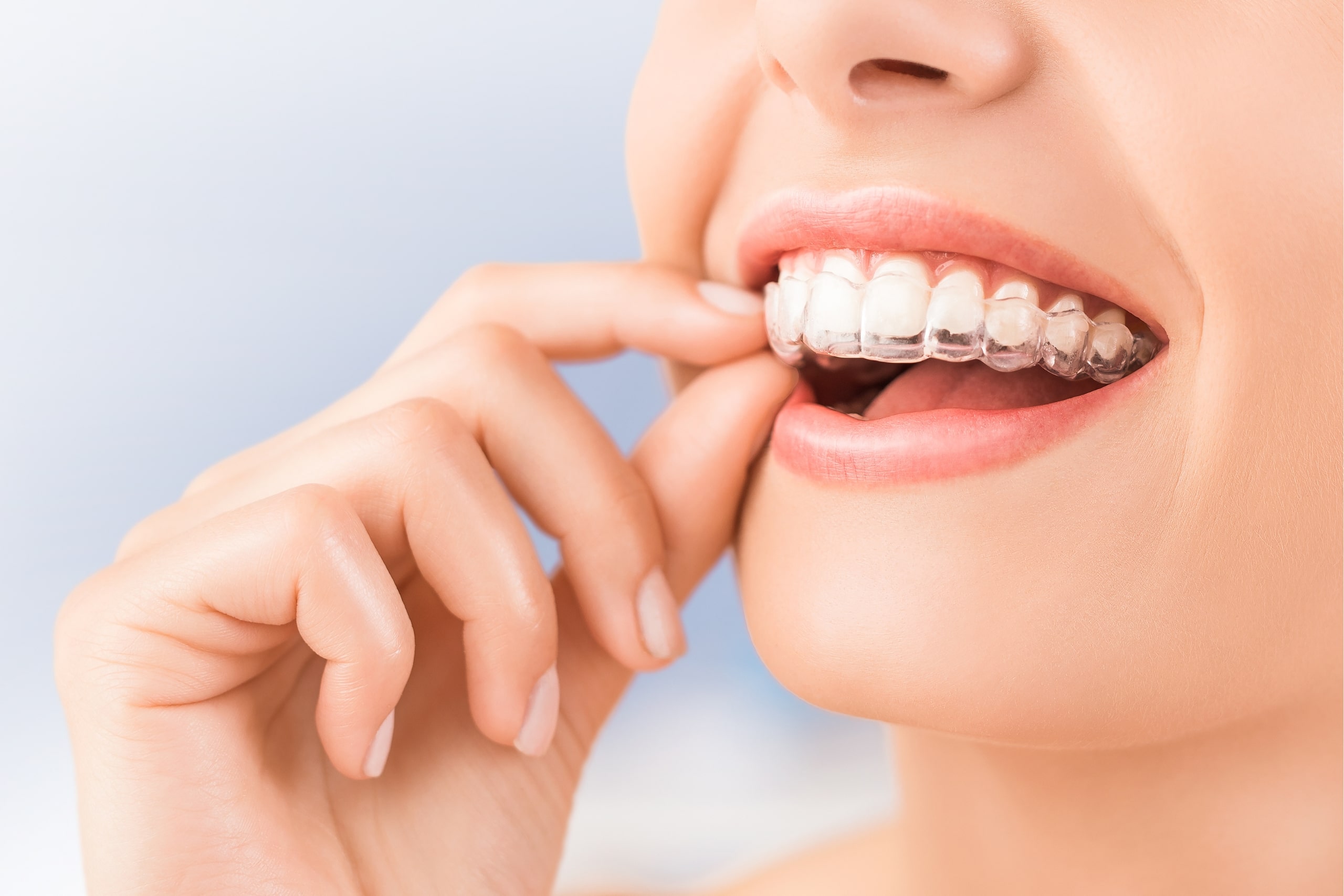 Orthodontics in North Vancouver
Straighten Your Teeth
If you're looking for a non-invasive way to straighten teeth. Invisalign® may be a solution for you. Clear aligners, such as ClearCorrect ® and Invisalign ®, are removable and nearly invisible when in place. The discrete look of the clear plastic trays is ideal for adults and working professionals.
Clear aligners work by using a series of custom made aligners to gradually shift your teeth into place. These aligners are gradually altered every one to two weeks, until the desired result is achieved.
Orthodontics 

North Vancouver
Visiting the dentist for regular checkups is a routine part of life for most of us. Occasionally, however, we will need more than a cleaning or a filling. When certain irregularities present themselves, it may be necessary to get an orthodontic consultation.
Overbite – This is when the upper jaw extends too far over the lower jaw.

Underbite – This occurs when the lower jaw extends over the upper jaw.

Crowding – This is when there is not enough room for all the teeth.
Spacing – The opposite of crowding, this happens when there is too much space between teeth or when teeth are missing.

Open Bite – A gap between the upper and lower front teeth.

Dental Midline Mismatch – The back teeth do not align properly.