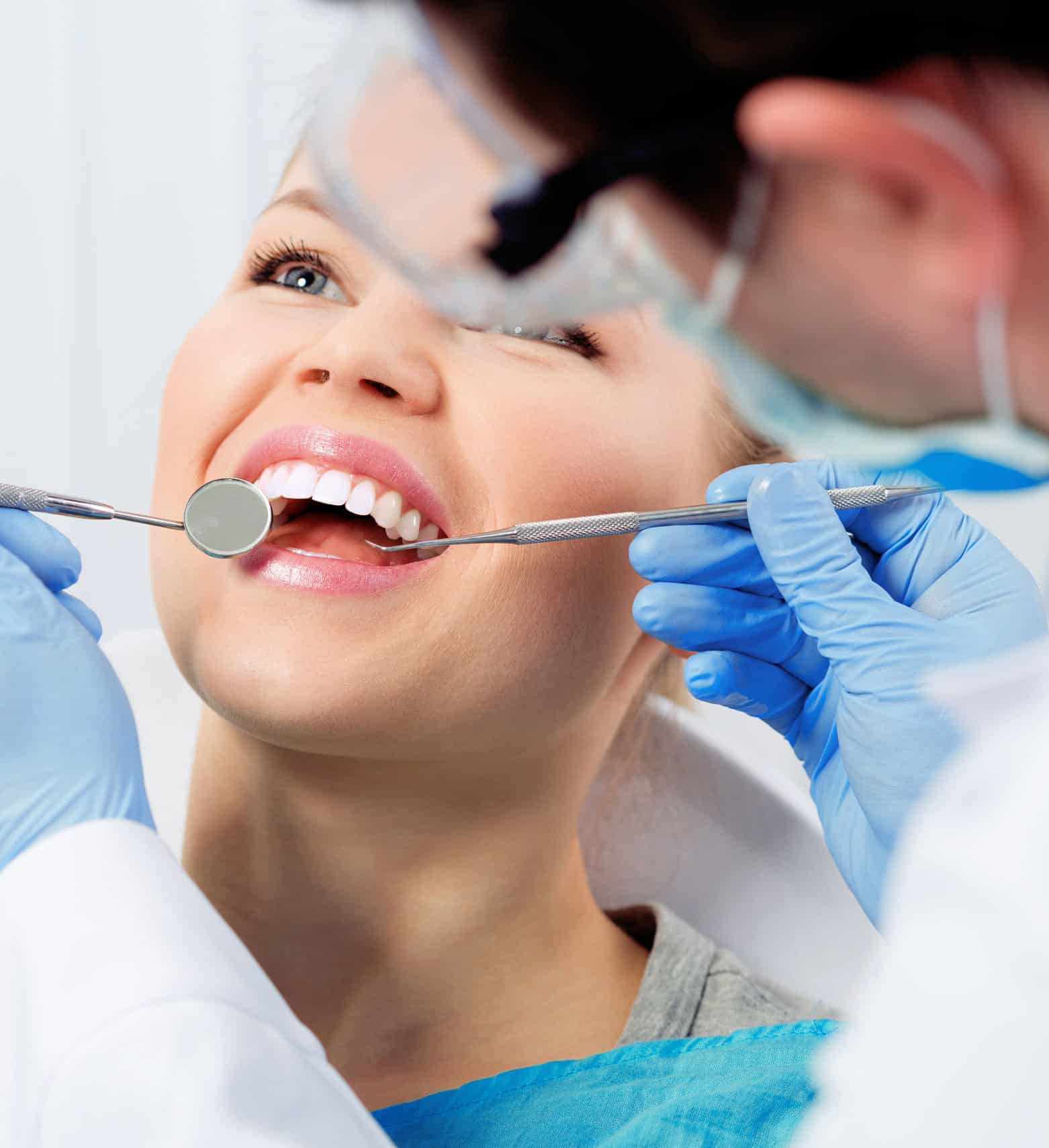 Modern Dental Crowns in North Vancouver, BC
We take great pride in offering a full suite of state-of-the-art restorative services to help our patients regain healthy, fully functioning smiles. We stay at the forefront of the field to ensure that we're providing the best care available. One of our most popular treatments is dental crowns. We personalize your crown to match the shade and the shape of your other teeth so that it blends in seamlessly with your smile. Contact us to schedule your dental crown consultation!
Crowns are ceramic, tooth-shaped caps that completely cover existing teeth. They are a versatile tooth restoration that can be used for both cosmetic and restorative purposes. Crowns are beneficial tooth restorations that can repair not only the health of a tooth but its appearance as well.
Why Might I Need a Dental Crown?
There are many instances in which a dental crown can preserve your natural tooth and your oral health. Wondering if crowns are right for you? You may be the perfect candidate for a dental crown if you have a:

Broken or Cracked Tooth
Misshapen Tooth
Missing Tooth & Are Getting Implants
Severely Discolored Tooth
Weak Tooth After Root Canal Therapy
Affordable Dental Crowns in North Vancouver
We don't want your oral health to fall by the wayside due to cost concerns. We offer a variety of financial options to help you get the care you need. We're insurance friendly and accept financing so that you can crown your smile. Have financial questions? Please contact our office and one of our financial coordinators would be happy to speak with you!
Pier Dental Centre Is Happy To Offer Consultations On Any Dental Concerns You Make Have.