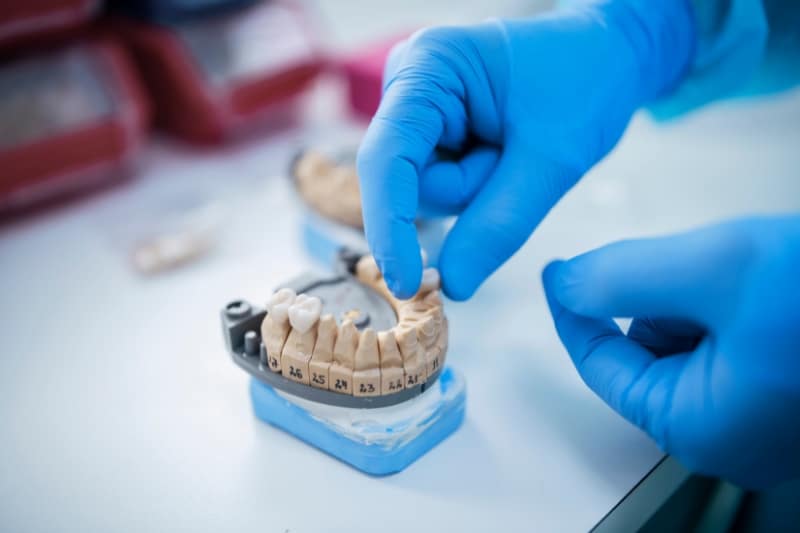 YOUR NORTH VANCOUVER DENTISTS
Dental Bridges
in North Vancouver
Are you considering a dental bridge to restore your smile? We're located right in the heart of the Lower Lonsdale neighborhood of North Vancouver, a convenient location to offer you a variety of dental bridge options to suit your unique needs. Read further to get a comprehensive overview of dental bridges, their types, the procedure, and how to ensure their longevity, along with insights on costs and insurance coverage.
Dental bridges replace missing teeth, restoring both function and aesthetics to the smile.
Different types of dental bridges are available for various needs, with regular care and maintenance essential for preserving their integrity.
Insurance coverage may vary when it comes to costs associated with dental bridges. Factors such as type, materials used, complexity of procedure can affect overall cost.