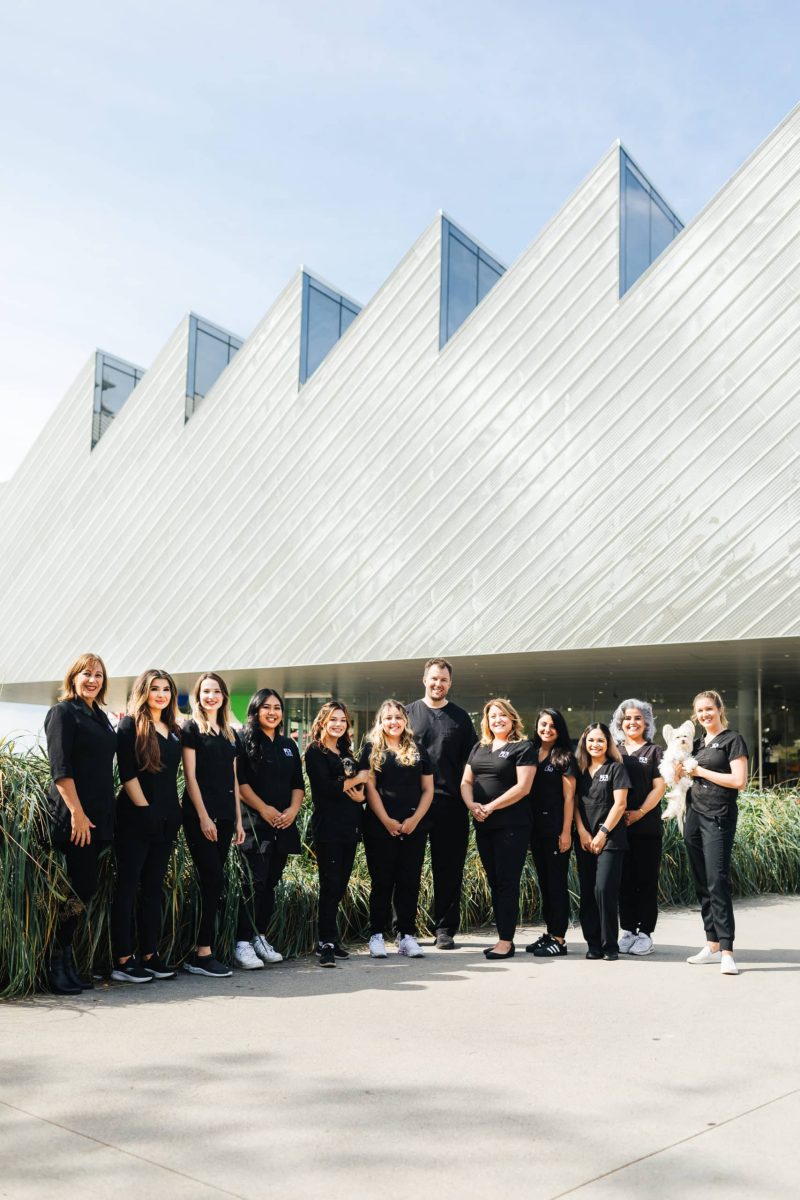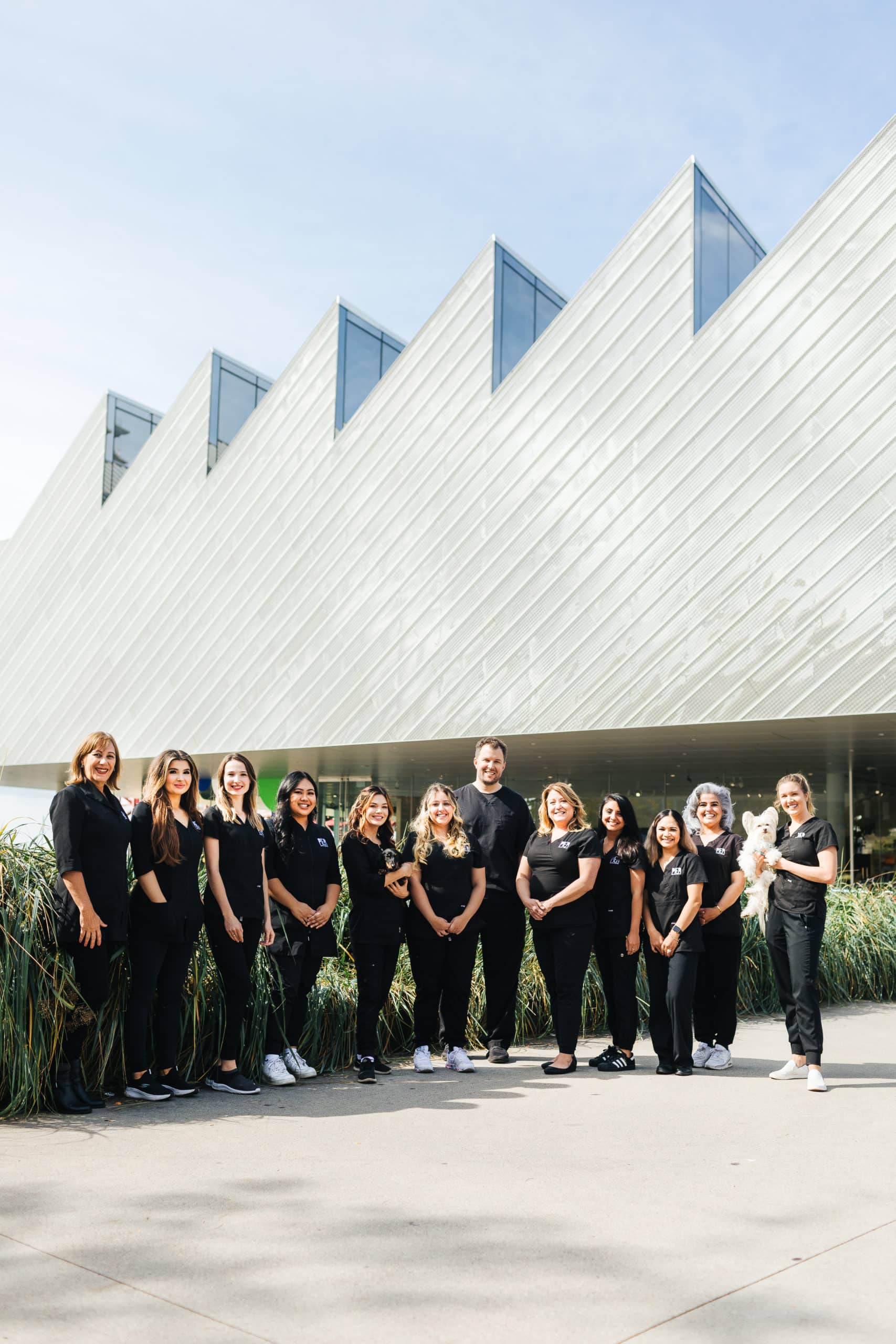 YOUR NORTH VANCOUVER DENTISTS
A
Comprehensive Dentist

in North Vancouver
Patient-centric Dentistry that Exceeds Expectations.
Pier Dental Centre, located in Lower Lonsdale, is comprehensive general dentistry practice that serves North Vancouver, Vancouver, and surrounding areas. Comprehensive dentistry means that we have all the equipment and expertise to handle any dental care issue you may have with efficiency and optimal results. The Pier Dental's goal is to gain and maintain proper health and function for our community and to leave every patient with an impressionable experience each and every time they visit.
We consider it an absolute honour to be able to serve you and never take for granted the fact that you had a choice in dental professionals and you chose us. We want to do more than just make you smile… we want to help serve you in all areas of your dental health from cleanings to reconstructive dentistry to teeth cleanings, and everything in between.
At Pier Dental Centre, we have the privilege to improve the quality of patients lives, through our focus on overall dental health and cosmetic / aesthetic dental treatments. The benefits are increased confidence and all the success that confidence brings in life. We truly believe in the life-changing power of dentistry, and want to help patients achieve their goals and lead happier lives.
Our clients are our priority, we offer quality dental services with a team of specialists.
More details about our services below.