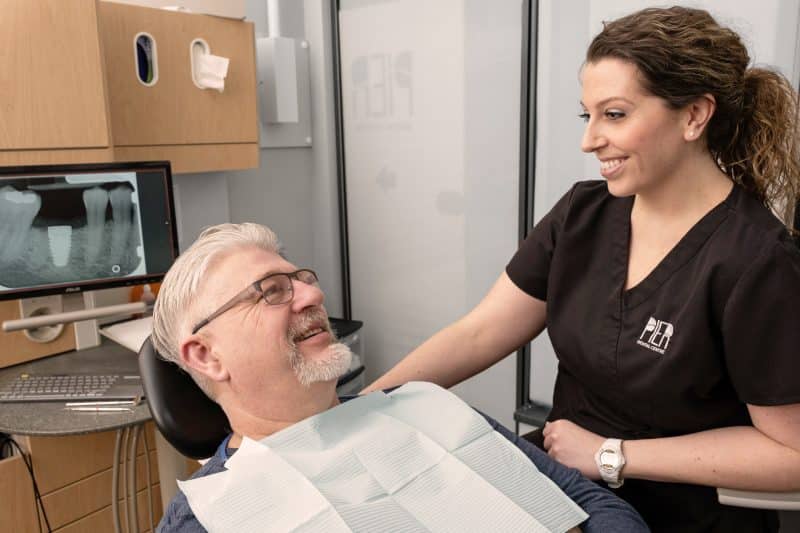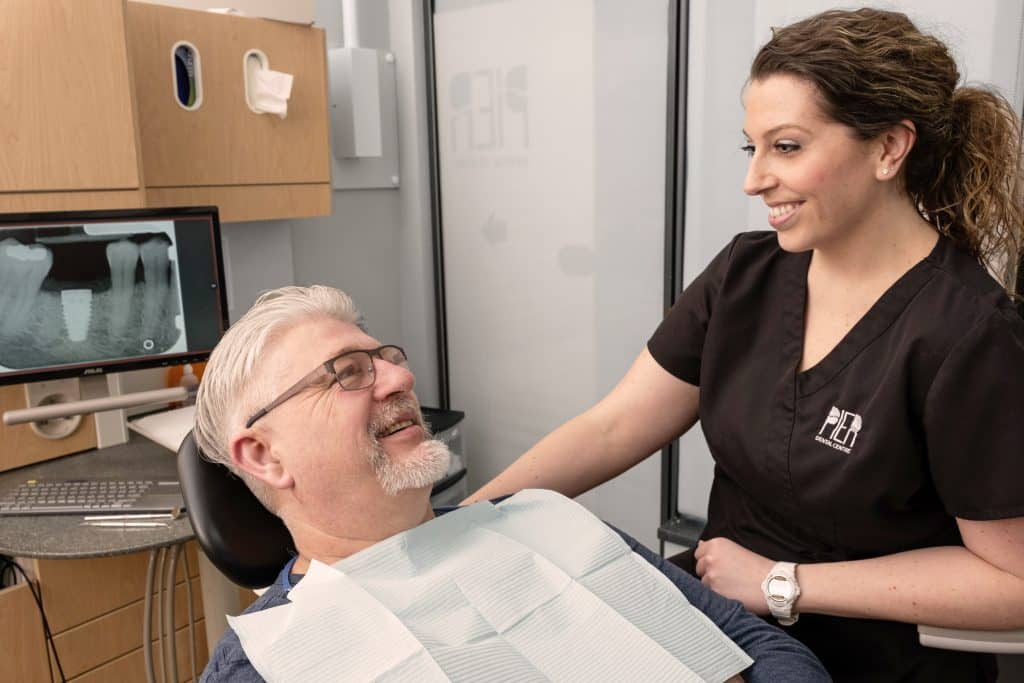 YOUR NORTH VANCOUVER DENTISTS
North Vancouver
Cosmetic Dentistry
Most people would love to have bright, white, perfectly straight teeth, but very few of us are born with a naturally perfect smile. For those who are not satisfied with the appearance of their smile, a visit to a cosmetic dentist may be just what they need.
Cosmetic dentists can perform the same procedures as other types of dentists but receive additional training that focuses on aesthetics and restorative or corrective dental surgery.
What is
Aesthetic Dentistry?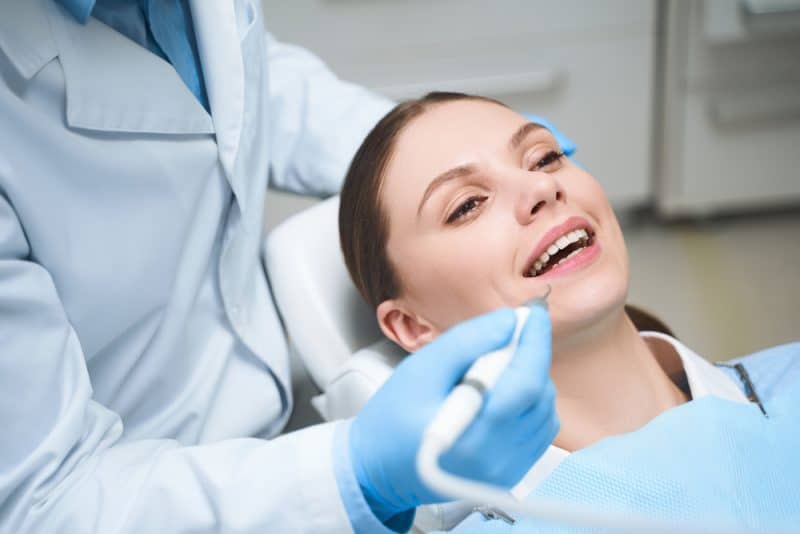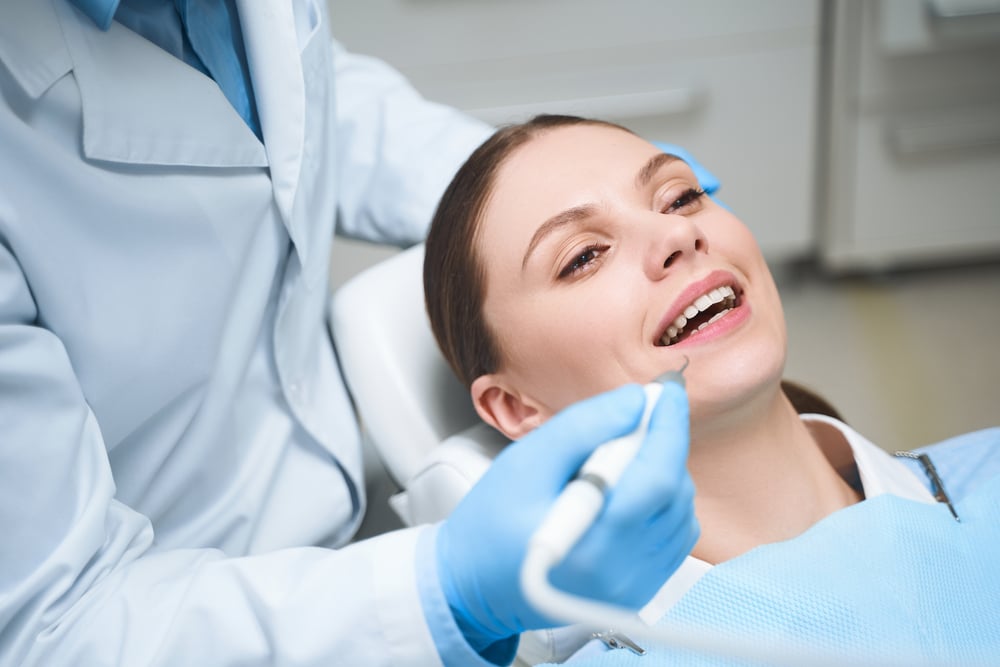 Aesthetic dentistry is a multifaceted approach to the enhancement and harmonious blending of facial form, function, contour, and colour. It is cosmetic dentistry stretched beyond it's limits and definitions used by general dentists. Aesthetic dentistry is a true consideration of all aspects of the teeth, surrounding structures and facial features while allowing creativity and artistic impression to enter into the equation. While utilizing the latest advancements in technology, technique, and material, it is possible to achieve results that are natural and absolutely life changing.