Oral Cancer Screening
Oral Cancer Exams
in North Vancouver, BC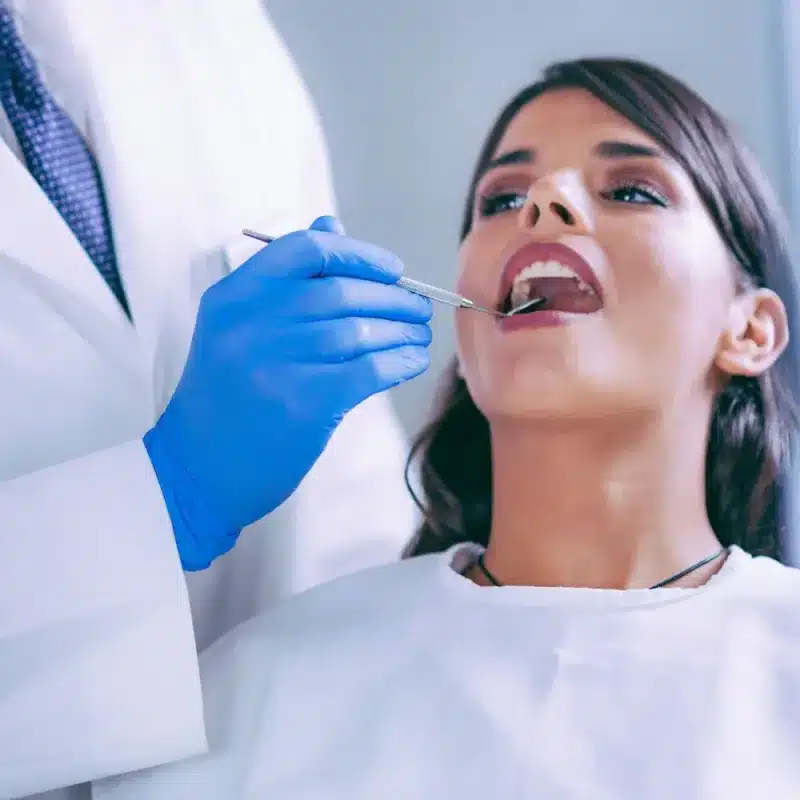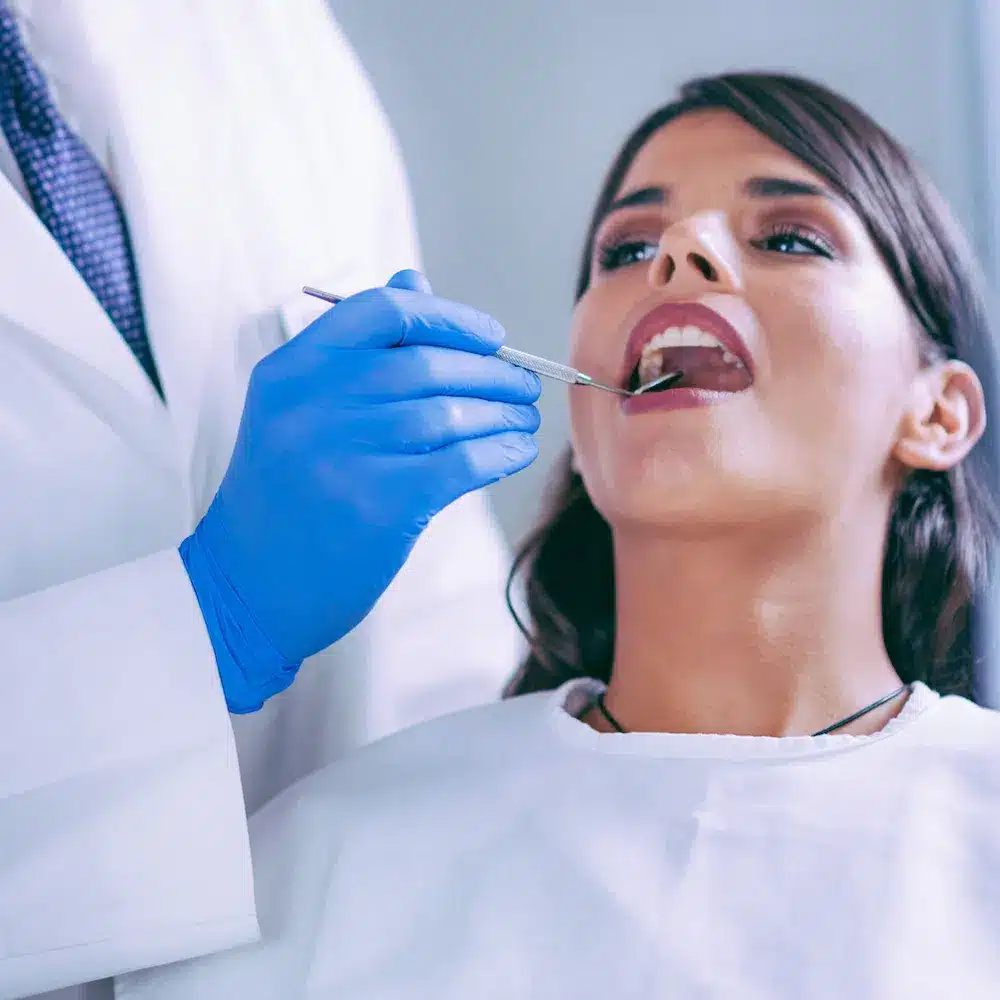 When you visit your dentist in North Vancouver every six months, part of your visit involves an examination of your mouth. This allows your dentist to monitor your oral health and keep an eye out for potential issues. This exam includes oral cancer screening to detect oral cancer or precancerous lesions at an early stage to allow for more effective treatment. Other tests may be warranted, depending on your risk factors.
Oral Cancer Screening
Oral Cancer Signs & Symptoms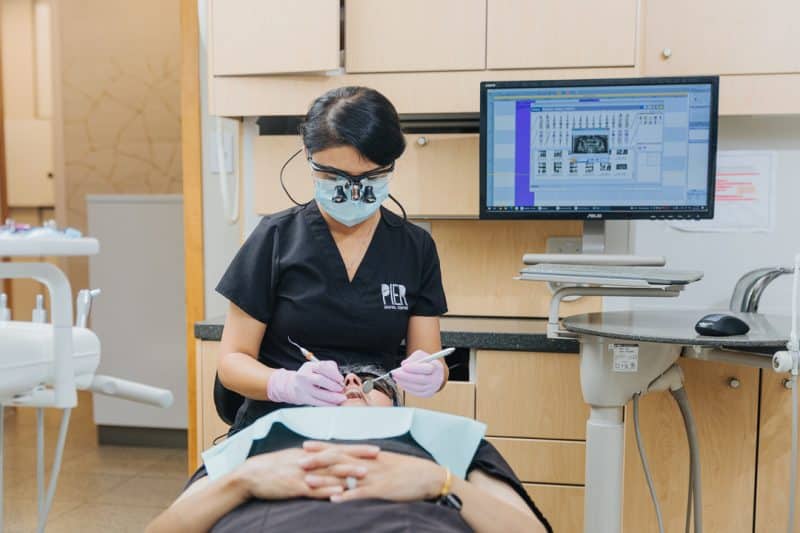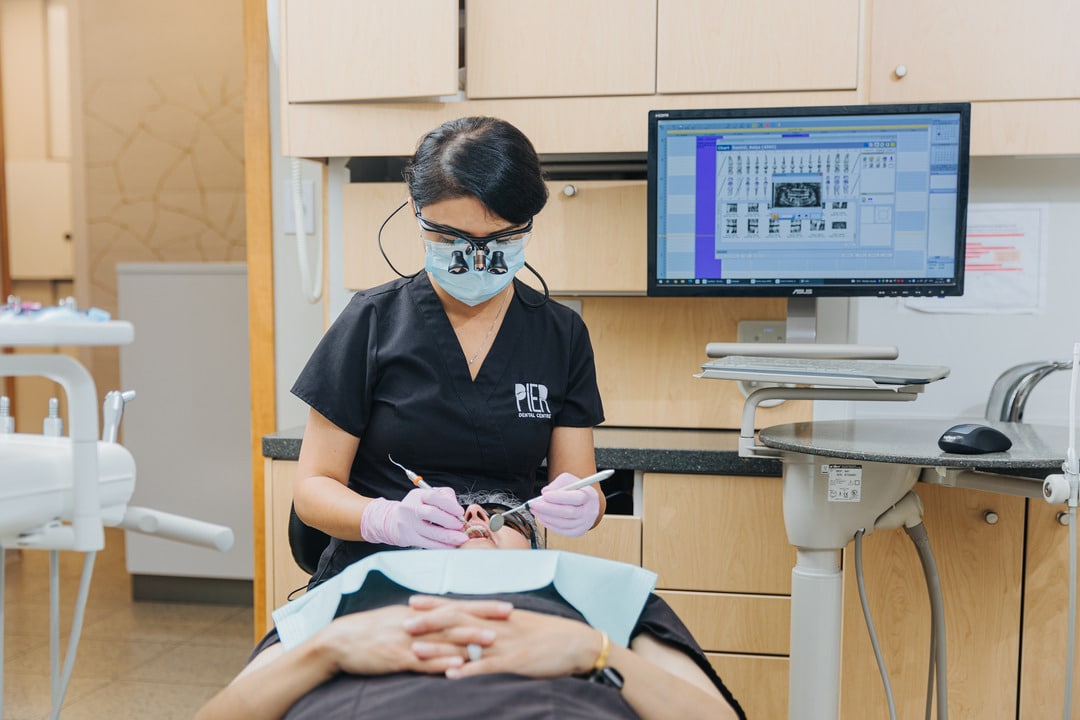 Oral cancer screening is an important part of your dental visit. The Canadian Cancer Society predicted 5,400 new cases of oral cancer in Canadians, with 1,500 fatalities. Regular cancer screening can help save lives with early detection.