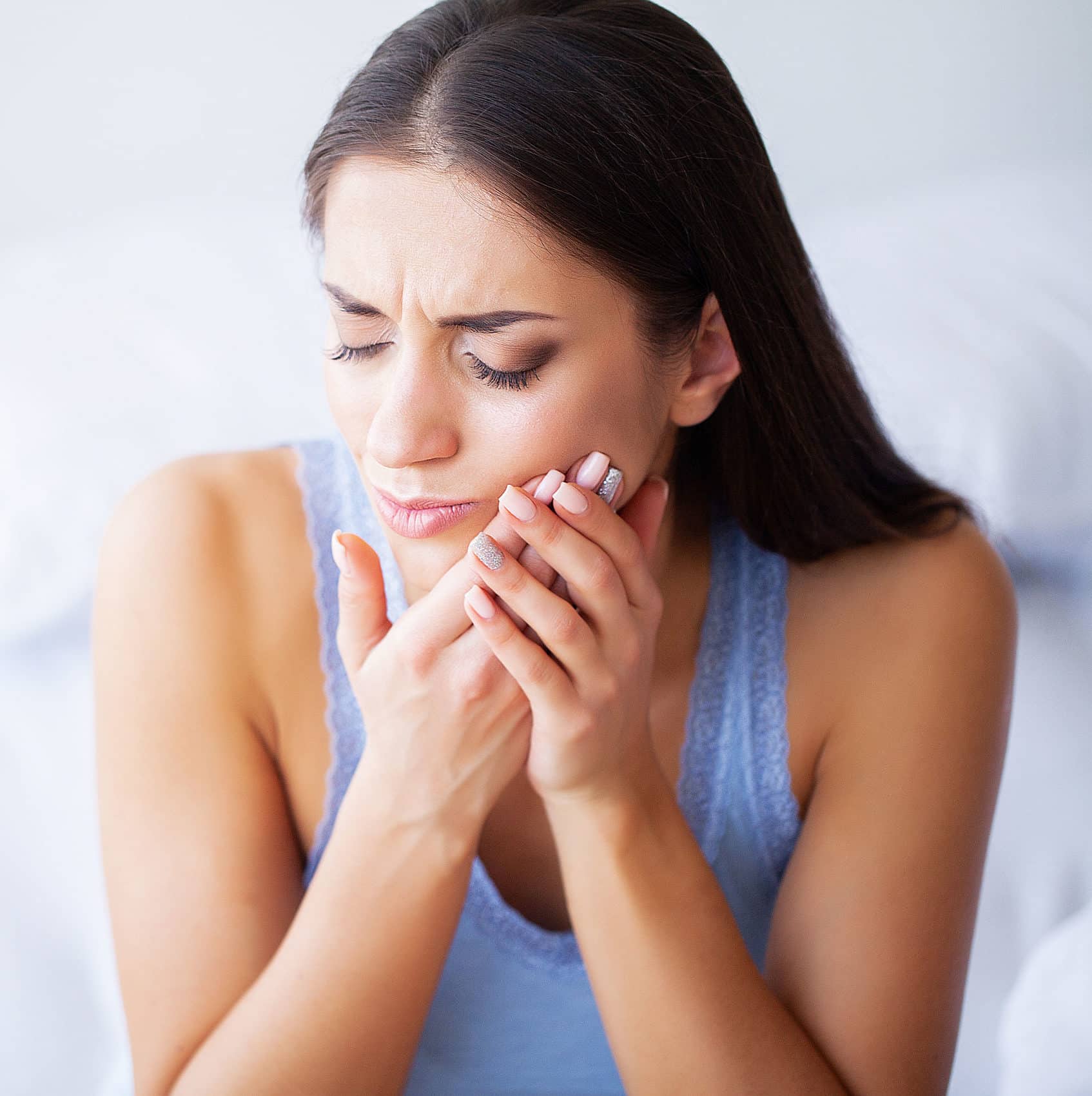 Emergency Dentist in Vancouver
While it would be ideal, not all dental care is routine and planned for. Unfortunately, dental emergencies can strike at any time, leaving you frantic to find an emergency dentist. At Pier Dental Centre in our Vancouver dental clinic, we reserve space in our schedule to be able to accommodate last-minute visits and dental emergencies. Need to see a dentist now? Call to speak with a member of our team directly!
Dental Emergency Best Practices
Broken or Knocked-Out Tooth
Obtain all loose pieces of your tooth that you can and gently rinse them. If possible, place the tooth back into the socket and contact our office immediately. If you're unable to do so, place the tooth in a small container with milk and transport it to our office.
Many severe toothaches are caused by pieces of trapped food. Gently floss around the affected area to ensure you don't have anything lodged between your teeth. If this is not the case, it's possible that your toothache may be caused by severe dental decay. Notify our office as quickly as possible.
Inflamed or Bleeding Gums
The best way to prevent gum inflammation is to keep up with your routine flossing and rinse with an alcohol-free mouthwash. If you have a large cut in your gums, you may use gauze to apply pressure on the area and slow the bleeding. Visit our office as quickly as possible to determine whether any further treatment is necessary.
Lost Filling or Restoration
When a dental filling or dental restoration is placed, it's likely due to structural damage of your natural tooth. Retrieve any pieces you can, gently rid them of any debris, and attempt to put it back into its proper place. Follow up with our office so we can permanently attach it as soon as possible.
Preventing Dental Emergencies
The key to warding off emergency dental care is to regularly attend your routine cleanings and stay on top of your at-home hygiene. Visiting our office every six months allows us to accurately monitor any changes in your dental health and treat them before they progress into more complex issues. If you or your child is participating in contact sports, we recommend investing in a custom mouthguard.
Pier Dental Centre Is Happy To Offer Consultations On Any Dental Concerns You Make Have.