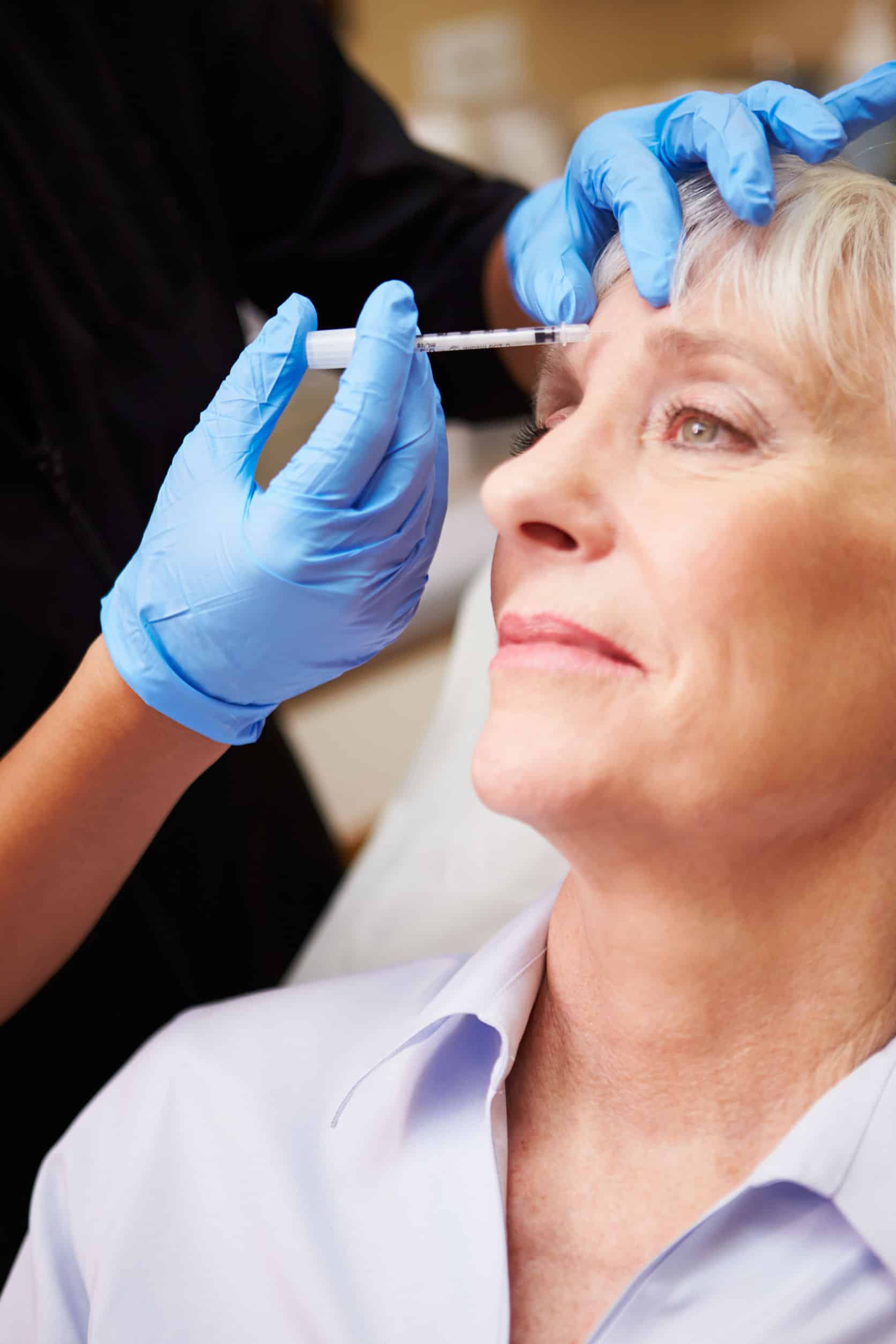 Cosmetic Dental Treatment: Botox
Botox is a purified natural protein used to relax muscles that cause facial wrinkles. Botox works by blocking the signals from nerves to muscles. Wrinkles relax and soften as injected muscles contract less forcefully. Botox is most effective on furrows present in the forehead, small wrinkles or "crows feet" around the eyes, vertical frown lines between eyebrows, and for helping control clenching/grinding habits. Injections with fine needles are almost imperceptible and the procedure only takes a few minutes with no anaesthesia required.
IS BOTOX SAFE?
Botox has been used safely and effectively for over 20 years with few risks and side effects. When administered by a qualified professional, Botox is considered very safe. Treatments typically last for approximately 3 months.
WILL BOTOX MAKE ME FEEL NUMB?
When administered correctly, Botox should not affect the nerves that cause sensation and you should experience the same feeling in your face that you did before the treatment.
DOES BOTOX HAVE SIDE EFFECTS?
Side effects for Botox are rare and most commonly include slight swelling or bruising at the injection site. If performed incorrectly Botox can result in problems such as eyelid droop or crooked eyebrows. In extremely rare cases the toxin can spread to other parts of the body, causing issues such as muscle weakness and vision problems. It's very important to ensure that the treatment is performed by a qualified professional.
Pier Dental Centre Is Happy To Offer Consultations On Any Dental Concerns You Make Have.