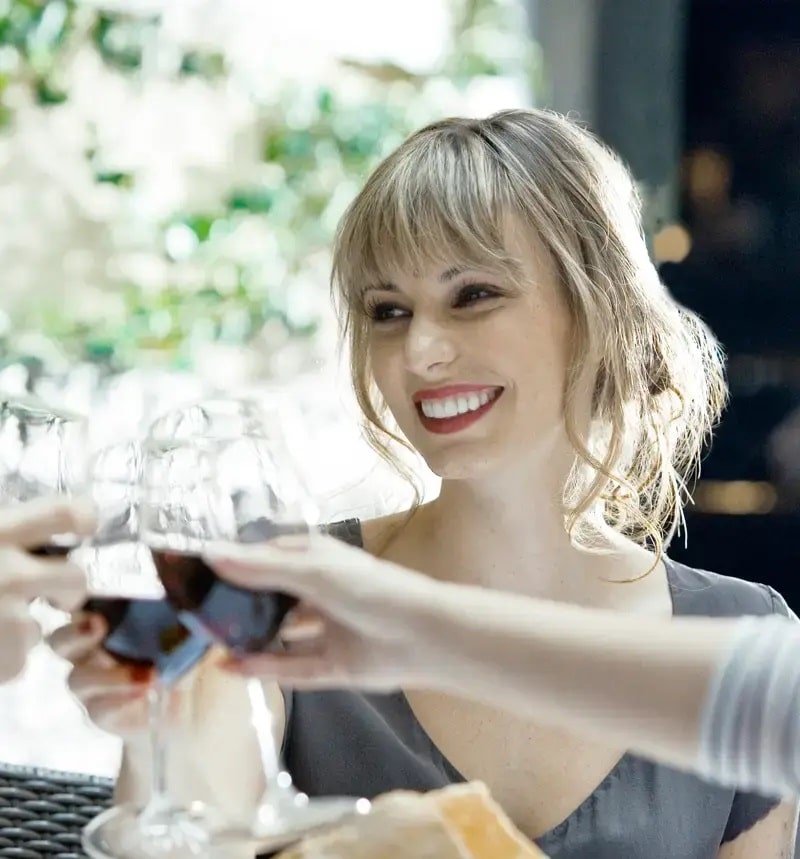 North Vancouver Cosmetic Dentistry
Most people would love to have bright, white, perfectly straight teeth, but very few of us are born with a naturally perfect smile. For those who are not satisfied with the appearance of their smile, a visit to a cosmetic dentist may be just what they need.
Cosmetic dentists can perform the same procedures as other types of dentists but receive additional training that focuses on aesthetics and restorative or corrective dental surgery.
What is
Aesthetic Dentistry?
Aesthetic dentistry is a multifaceted approach to the enhancement and harmonious blending of facial form, function, contour, and colour. It is cosmetic dentistry stretched beyond it's limits and definitions used by general dentists. Aesthetic dentistry is a true consideration of all aspects of the teeth, surrounding structures and facial features while allowing creativity and artistic impression to enter into the equation. While utilizing the latest advancements in technology, technique, and material, it is possible to achieve results that are natural and absolutely life changing.
What do
Cosmetic Dentists Do?
There are several different fields of dentistry, with general dentistry and cosmetic dentistry being perhaps the most popular. Cosmetic dentistry is growing in popularity every year.
Cosmetic dentists can perform a wide variety of procedures, ranging from quick and simple fixes to major surgeries. Although they can see to your overall dental health just like any dentist, they are focused on cosmetic procedures. Their work can improve the appearance of your smile. But more than just aesthetics, these procedures can offer additional benefits such as reducing tooth grinding (bruxism).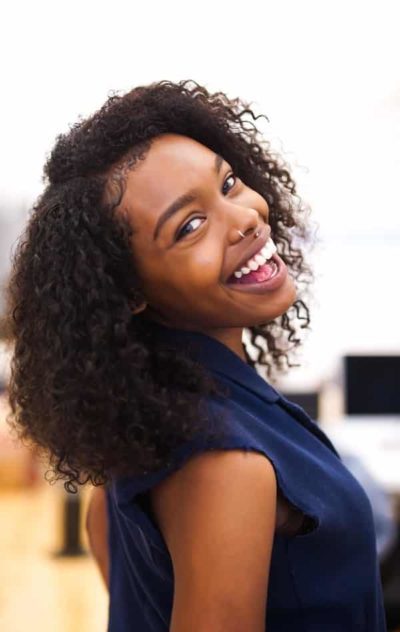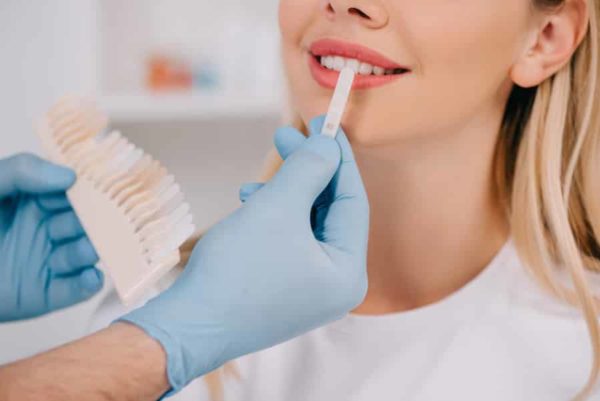 Cosmetic Dentistry
Procedures & Services
Cosmetic dentists are the ones to see when you are not satisfied with how your teeth look. Some of the ways they can help the appearance of your smile include the following.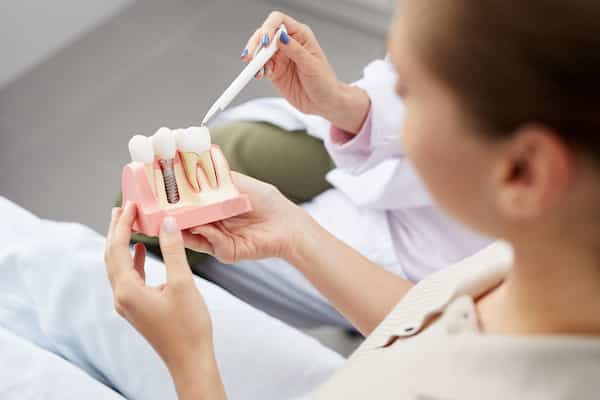 Dental implants are used to replace teeth for anyone suffering from severe tooth decay, or even tooth loss. A screw is attached to the jaw, acting as the support for the artificial tooth. In time, the implant fuses with the bone and tissue, leaving a new, natural-looking tooth.
Dental Implants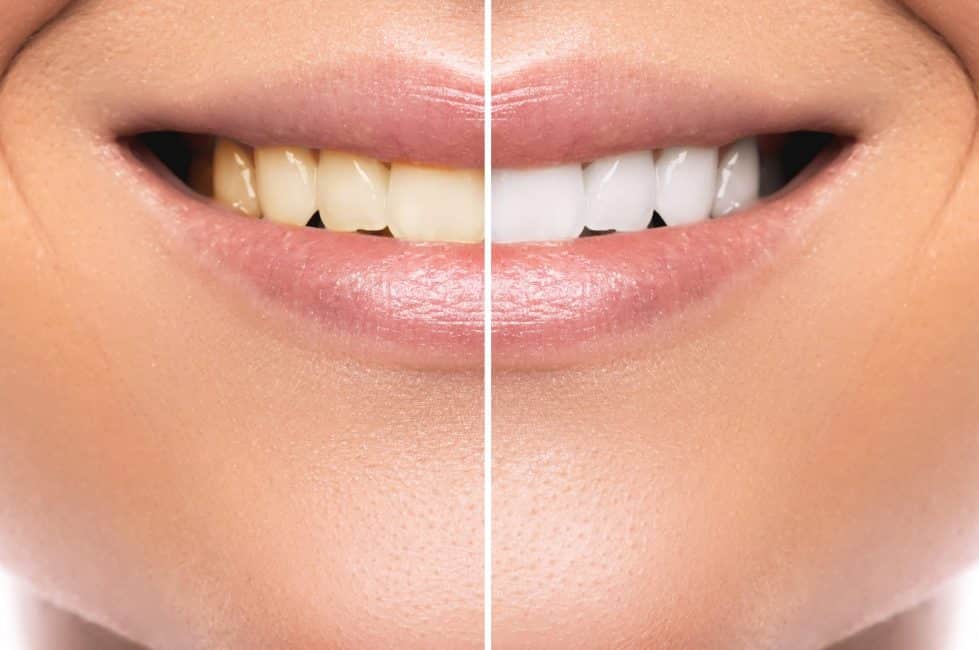 Teeth become stained over time from the foods and drinks we consume, as well as such factors as smoking and even some medications. Whitening products of all kinds can be found in stores, including whitening toothpaste, whitening toothbrushes, whitening pens, and even whitening mouthwash. Strips and trays that cover the teeth have proven popular, but for best results, professional efforts are needed, providing a shade that is up to five to eight times lighter.
Teeth Whitening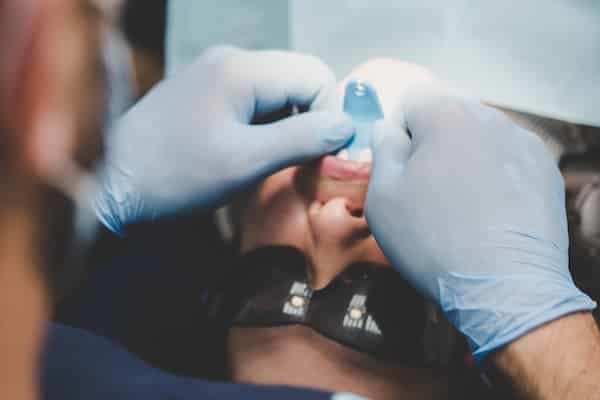 Dental veneers are thin, tooth-coloured shells attached to the front surface of teeth to protect them and improve their appearance. Normally made of porcelain, the veneers are a great way to improve the smile of those with chipped teeth, broken teeth, tooth gaps, or stains. It is a minimally invasive procedure that can offer excellent results.
Dental Veneers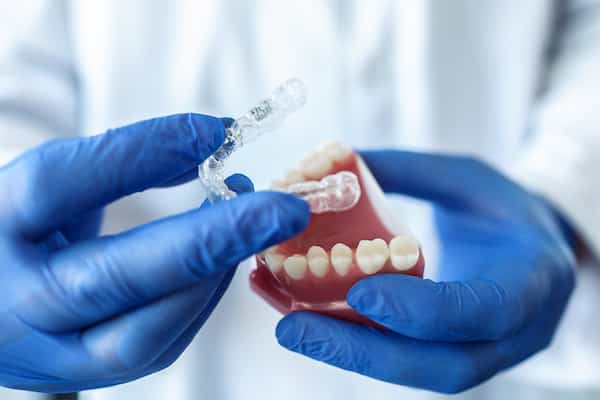 Many people have crooked teeth, often from genetic factors like overcrowding, jaw shape, overbites, underbites, and more. Cosmetic dentistry provides the means of straitening them. While normally an orthodontic treatment, braces that are used to correct misaligned teeth that are not actively causing health problems can be considered to fall under cosmetic dentistry.
Crooked Teeth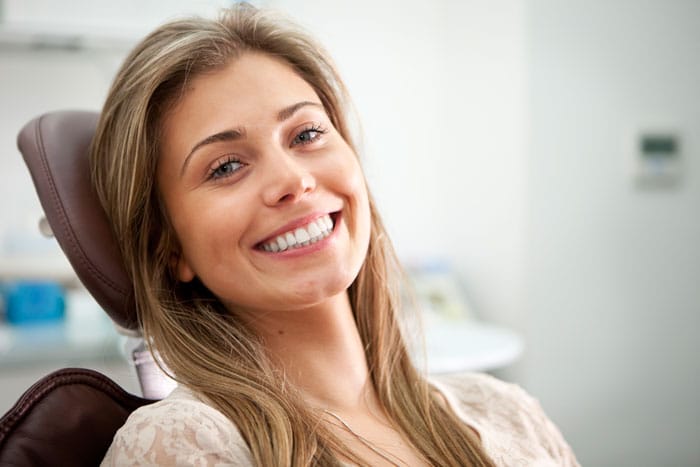 Botox has been around for many years, used to fight wrinkles, reduce frown lines, and help with certain age-related muscular conditions. It has also found use in dentistry, used in cases where patients have muscle-related issues such as clenching and grinding their teeth. Botox may also be used with patients who have a high lip line, relaxing lip muscles to create a lower, more aesthetically pleasing smile.
Botox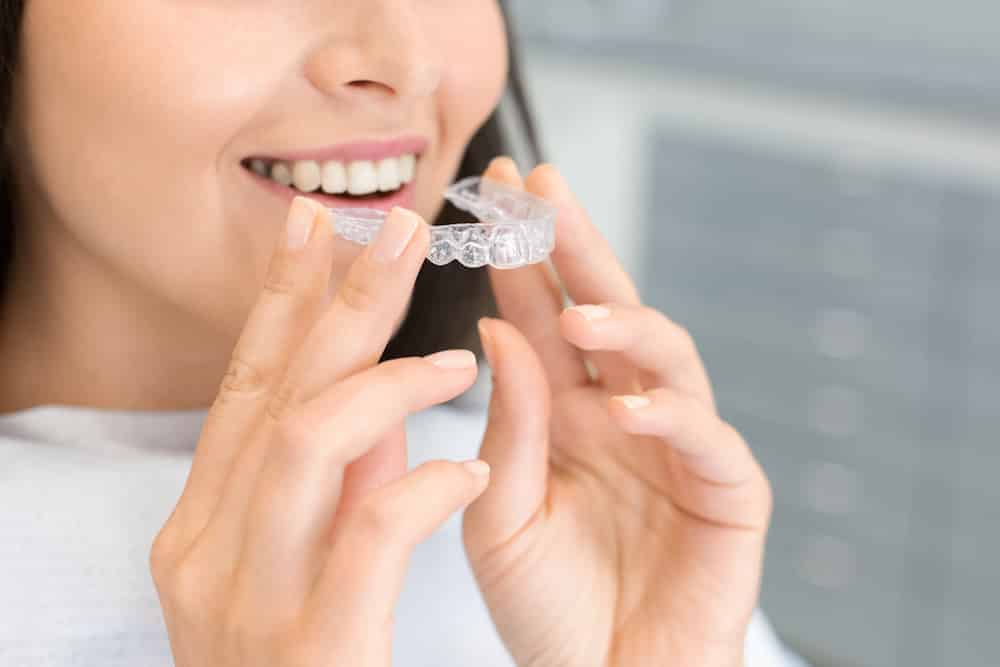 If you're looking for a non-invasive way to straighten teeth. Invisalign® may be a solution for you. Invisalign® is removable and nearly invisible when in place.
Orthodontics
Benefits of Cosmetic Dentistry
Correct uneven spacing and gaps in teeth
Change the size and shape of teeth
Correct crooked teeth and improve bites
Correct discoloured teeth
Repair broken, cracked, or chipped teeth.
Replace missing teeth.
Update older, unattractive dental treatments
Find out more about specific cosmetic dental treatments using the links to the right or contact us for a consultation.
Pier Dental Centre is happy to offer consultations on any dental concerns you may have