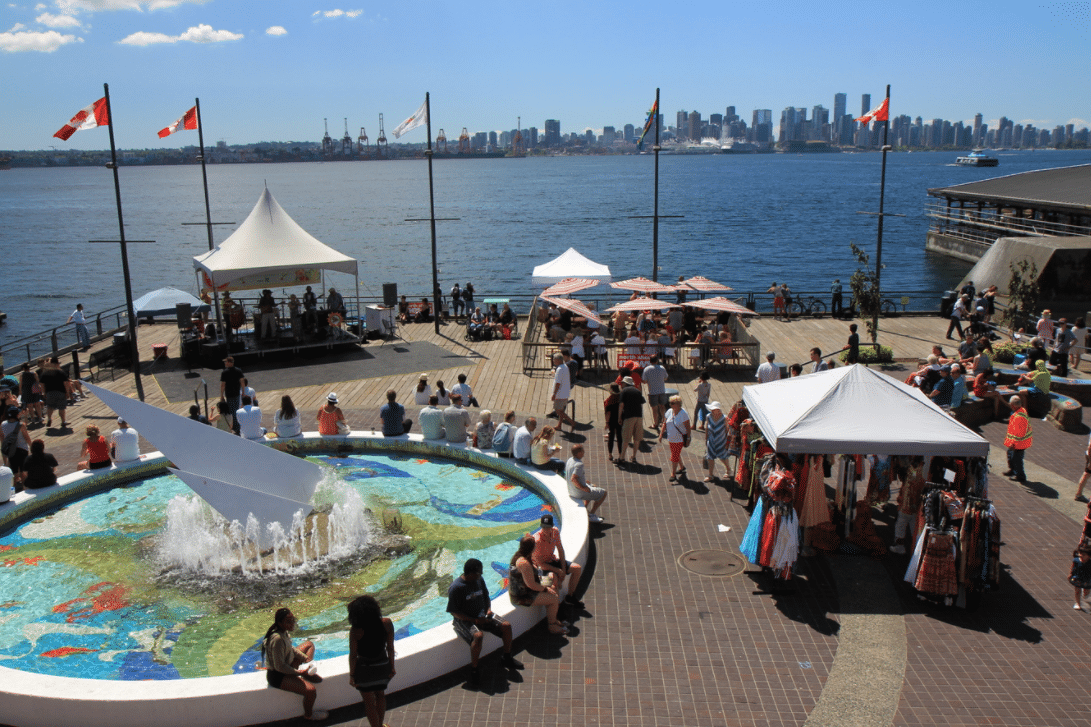 Lonsdale Quay is a bustling marketplace located in North Vancouver, British Columbia. This vibrant and lively location features a wide range of shops, restaurants, and services that cater to the needs of both locals and visitors alike. From fresh seafood to artisanal crafts, there is something for everyone at Lonsdale Quay.
One of the highlights of Lonsdale Quay is the incredible views of downtown Vancouver and the North Shore Mountains. Visitors can take a stroll along the waterfront and take in the stunning vistas while enjoying the fresh ocean breeze. The area is also home to several beautiful parks and trails, making it an ideal location for a peaceful afternoon walk.
Lonsdale Quay is also a hub for transportation, with access to the SeaBus ferry system that connects North Vancouver to downtown Vancouver. The SeaBus is a quick and convenient way to get around and offers some of the best views of the city skyline. With its beautiful location, unique shopping and dining experiences, and convenient transportation options, Lonsdale Quay is a must-visit destination for anyone exploring Vancouver.
Want to learn more about Vancouver? Click here to learn about the Park & Tilford Gardens, another popular local landmark!
About Pier Dental Center
Pier Dental Center provides comprehensive dental services in a caring and gentle atmosphere. Located in picturesque North Vancouver, our team welcomes all guests with a warm smile and individualized service. We look forward to helping you and your family get the smiles you've always wanted! Contact us to learn more about our North Vancouver dental services.
Lonsdale Quay Information
Address: 123 Carrie Cates Ct, North Vancouver, BC V7M 3K7, Canada
Phone: +1 604-985-6261
Province: British Columbia
Opened: April 12, 1986
Number of tenants: 80+