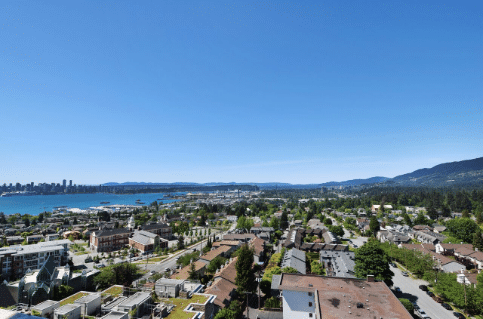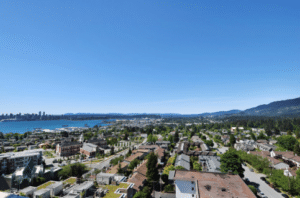 Just east of North Vancouver, Keith-Lynn is a small, residential neighborhood known for its quiet streets and family-friendly community. With a mix of single-family homes, townhouses, and apartment buildings, Keith-Lynn offers a range of housing options to suit different lifestyles and budgets.
One of the highlights of Keith-Lynn is the Lynn Valley Centre, a shopping and entertainment complex that includes a grocery store, pharmacy, restaurants, and a movie theatre. The Lynn Canyon Park and Suspension Bridge, a popular destination for hikers and nature enthusiasts, is just a short drive away. The park features lush forests, rushing waterfalls, and stunning views of the Lynn Valley. Visitors can cross the suspension bridge for a thrilling experience, or explore the park's trails to discover hidden waterfalls and wildlife.
Keith-Lynn is also home to several community parks, including Kirkstone Park and Hunter Park, which offer playgrounds, sports fields, and picnic areas. In the winter, residents can enjoy ice skating and other winter sports at the nearby Karen Magnussen Recreation Centre. The neighborhood is served by several schools, including Eastview Elementary and Lynn Valley Elementary, making it a popular choice for families with children.
Overall, Keith-Lynn offers a peaceful retreat from the hustle and bustle of the city, while still providing easy access to all the amenities and attractions of North Vancouver. Whether you're looking for a quiet place to call home or a family-friendly community to raise your children, Keith-Lynn is worth considering.
Want to learn more about North Vancouver? Check out Central Lonsdale, another neighborhood in the area.
About Pier Dental Center
Pier Dental Center provides comprehensive dental services in a caring and gentle atmosphere. Located in picturesque North Vancouver, our team welcomes all guests with a warm smile and individualized service. We look forward to helping you and your family get the smiles you've always wanted! Contact us to learn more about our North Vancouver dental services.