Dr. Shamshudin (Sam) Kherani, General Dentist North Vancouver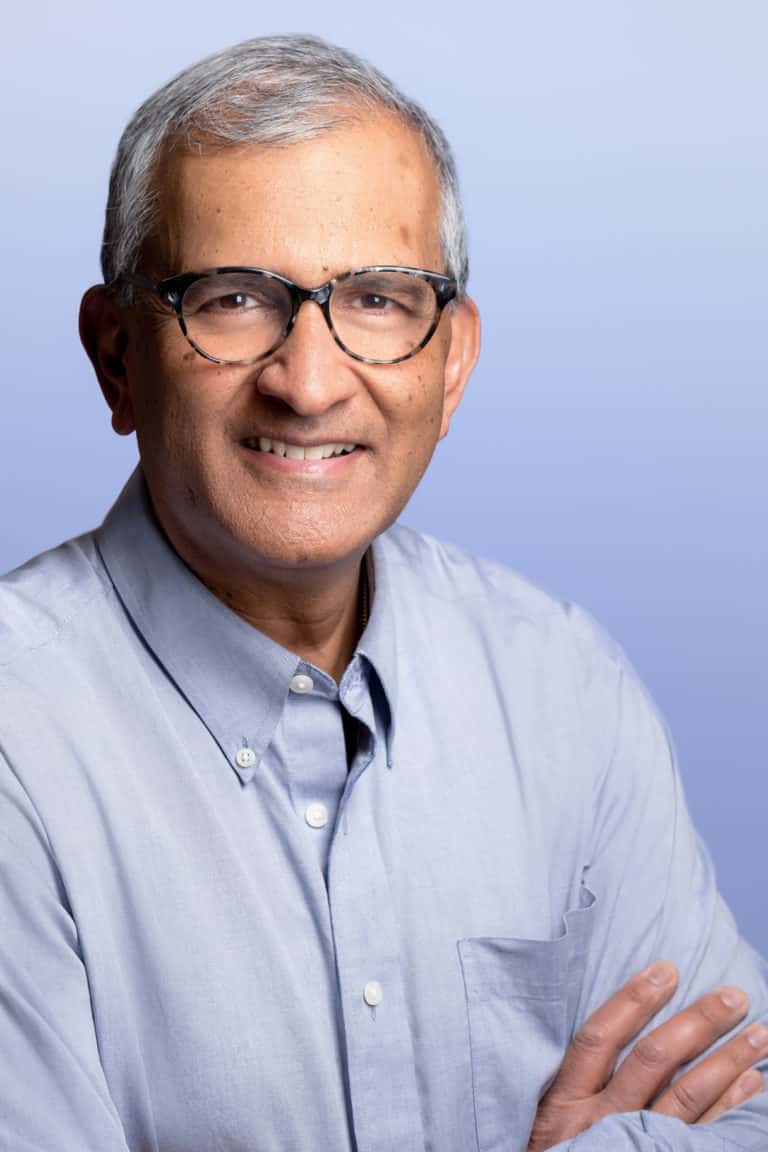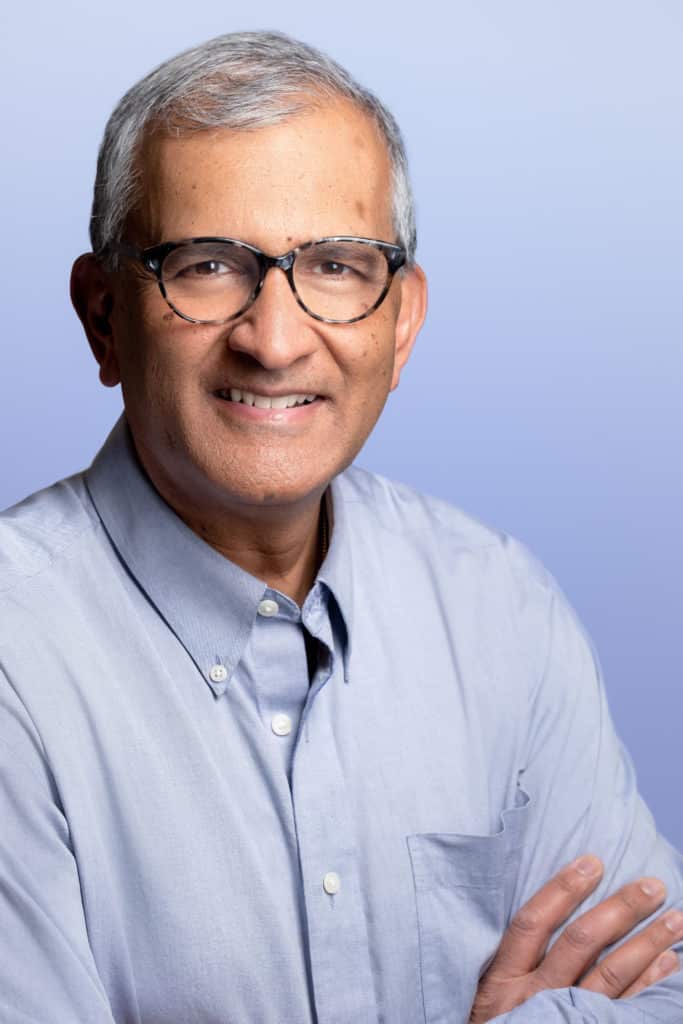 Doctor of Dental Surgery, 1981; London, Ontario; University of Western Ontario, School of Dentistry
Bachelor of Science, 1977; Toronto, Ontario; University of Toronto
Shamshudin(Sam) Kherani, General Dentist, is a graduate of University of Western Ontario and has been in general practice since 1981 with a special interest in adhesive dentistry and occlusion. Awarded Fellowship from the Academy of General Dentistry, and appointed Trustee of Public Colleges Foundation by the Government of Alberta, Dr. Kherani is also a recipient of the Mastership designation from the International College of Cranio-Mandibular Orthopedics (ICCMO).
Additionally, he previously served as the President of the International Association of Comprehensive Aesthetics (IACA), and VP Educational Advancement at the Las Vegas Institute (LVI) for Advanced Dental Studies. As a lifelong student, he has been exposed to many different philosophies in dental occlusion throughout his over 30 year dental career. Most recently, Dr. Kherani has been invited to serve on the Occlusion Panels at the Yankee, AACD, Greater New York, IACA and other meetings. He practiced and taught dentists in Calgary for 27 years after which he was recruited to Las Vegas to teach contemporary, leading techniques in Aesthetic and Comprehensive Dentistry to dentists from all over the world. After 5 years, Dr. Kherani decided to move back to Canada and join us to provide this acquired experience to patients of Pier Dental Centre.
Pier Dental Centre Is Happy To Offer Consultations On Any Dental Concerns You May Have.