Cosmetic Dental Case Study
Performed by Dr. Robert Cegielski in Vancouver, BC
Chief Complaint:
"I don't like the spaces between all of my teeth. I don't like to smile and it's affecting my professional life."
Background:
Moderate-to-severe spacing between all anterior teeth. Mildly discolored anterior teeth. Patient not interested in braces (orthodontics).
Dental Treatment:
Smile design involving minor soft tissue re-contouring, 4 bonded ¾ E.max crowns, 6 bonded E.max Veneers. With this solution, all of the spaces were closed and the teeth were given a more vital, healthy appearance.
Results:
Mark now has a very successful career in real estate!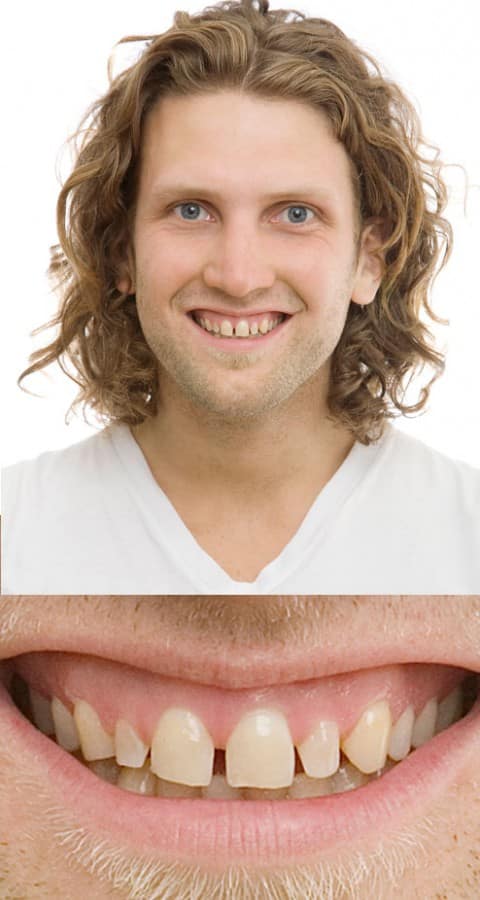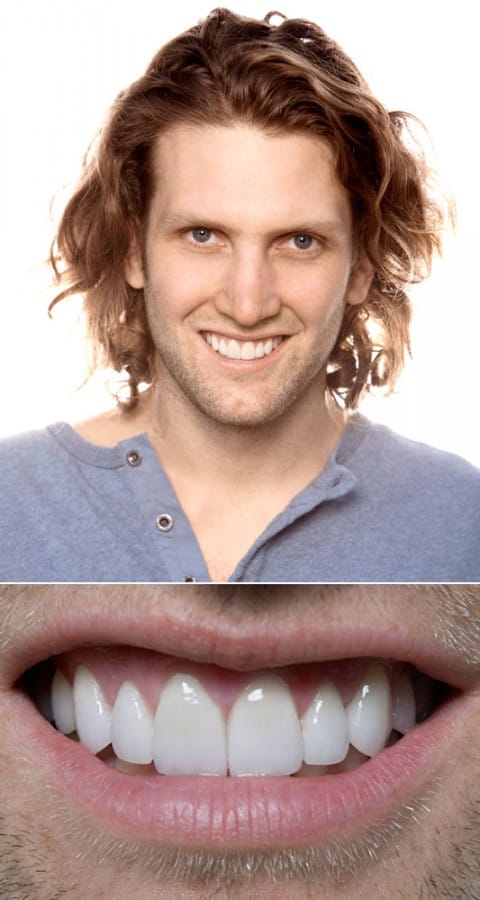 Pier Dental Centre Is Happy To Offer Consultations On Any Dental Concerns You Make Have.