Cosmetic Dental Case Study
Performed by Dr. Robert Cegielski in Vancouver, BC
Chief Complaint:
"I have just hated my smile for years. They are not straight and I have these dark bands on them."
Background:
Moderate anterior crowding. Generalized tetracycline staining.
Dental Treatment:
Smile design involving minor soft tissue re-contouring and 10 bonded E.max Veneers.
This solution made the teeth appear straight. A more opaque ingot was used during fabrication of the veneers in order to block out the dark bands of the natural teeth that can sometimes show through porcelain. The patient's light complexion and light-colored eyes permitted this as a suitable option; the resulting smile design is a more brilliant shade of white.
Results:
"I wish I did this years ago! You are the best Dr. Rob!"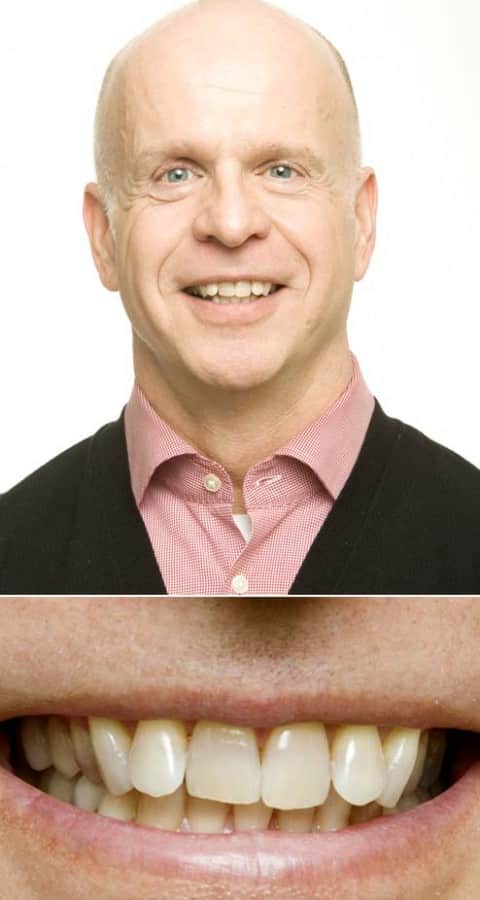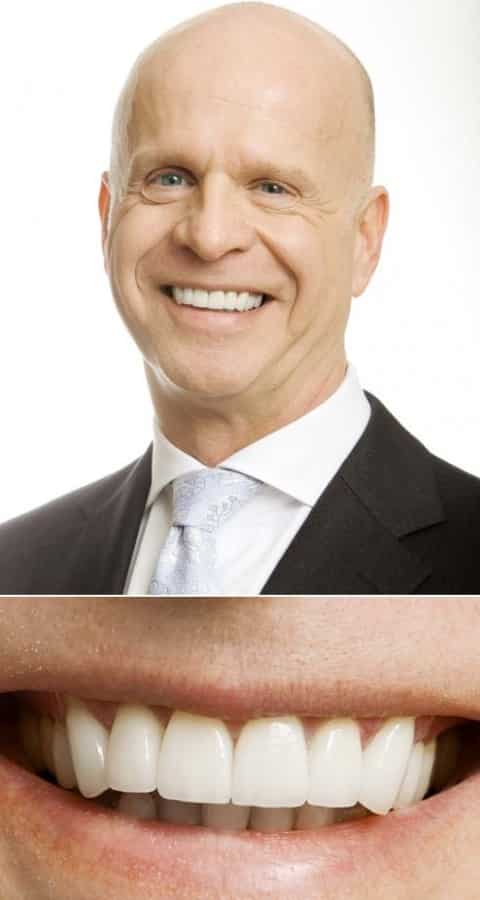 Pier Dental Centre Is Happy To Offer Consultations On Any Dental Concerns You Make Have.